Home Equity Loans
Funding your dreams starts at home
The Funds You Need
Lump sum funds are available for specific needs.
No Surprises
Fixed monthly payments make for predictable monthly budgets.
Flexible Terms
Home equity loan terms are available from 5 to 15 years.D
Benefits
Let your home fuel your goals
Transform your home's equity into funds that help you achieve your goals.
Rates may be lower than a personal loan
Interest may be tax deductible

D

Get flexible terms and fixed payments
Digital Banking
Bank from anywhere with your mobile devices
Track your spending habits
Seamlessly move your money
Set alerts for transactions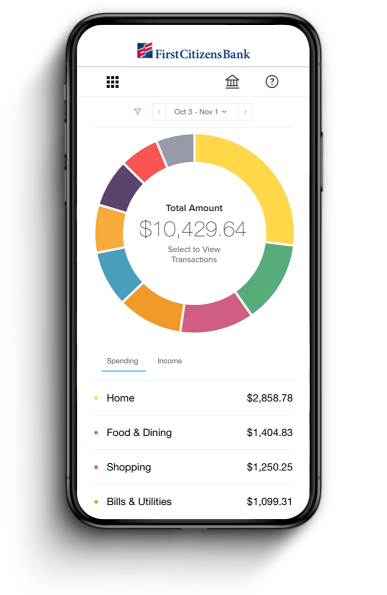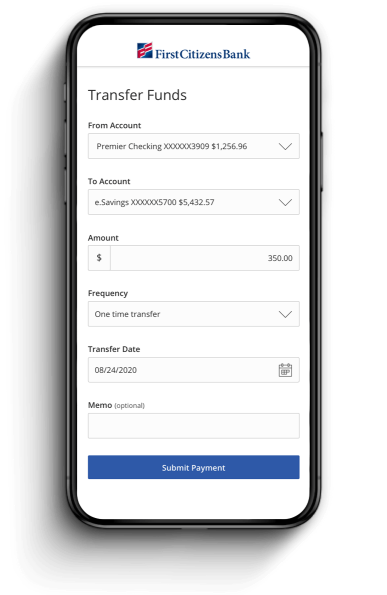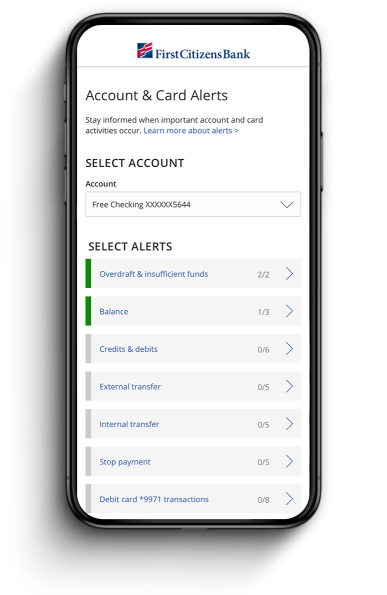 Digital Banking
Bank from anywhere with your mobile devices
Track your spending habits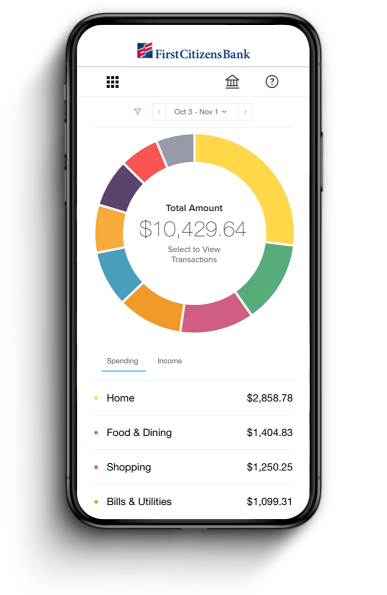 Digital Banking
Bank from anywhere with your mobile devices
Seamlessly move your money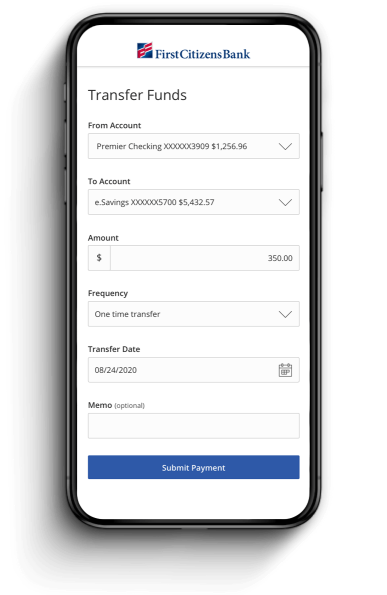 Digital Banking
Bank from anywhere with your mobile devices
Set alerts for transactions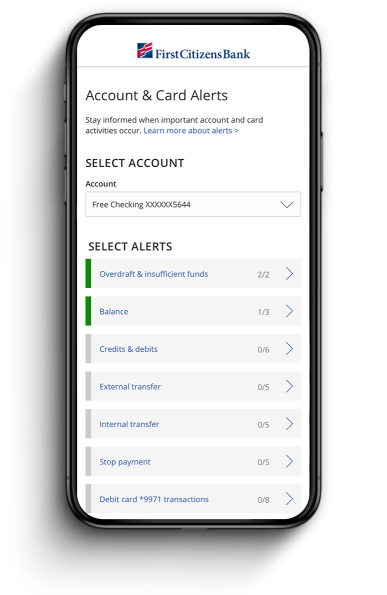 Earn more rewards every day
Get more points on everyday spending categories like groceries, gas and streaming services.
Keep banking simple with free checking
Enjoy the freedom of no monthly maintenance fee when you enroll in paperless statements.
There are a few key differences between a home equity loan and a line of credit, including:
Interest rate: Home equity loans offer a fixed rate for the life of the loan or with a balloon payment dependent upon the loan term. Home equity lines of credit, or HELOCs, typically offer a variable interest rate option.
Access to funds: A home equity loan provides you the money in an upfront lump sum and you repay over a defined period of time. On the other hand, a HELOC gives you ongoing access to your available credit. As you repay the balance during the draw period, those funds are made available for you to use again.
Payment options: Most often, a home equity loan will have fixed payments for the entire term of the loan while a HELOC offers flexible payment options based on the current balance of the loan during the draw period.
Your home's equity can be calculated by subtracting any outstanding mortgage balance(s) from the market value of the property. For example, if the appraised value of your home is $250,000 and the principal balance remaining on your mortgage is $150,000, then your home equity is $100,000. This is the portion of your home that you own.
Lenders typically set a maximum loan-to-value, or LTV, ratio limit for how much they will allow customers to borrow in a home equity loan or home equity line of credit. To calculate how much, you must know these three things:
Your home's value
All outstanding mortgages on the property
Your lender's maximum LTV limit
Simply multiply the home's value by the LTV and then subtract the outstanding mortgage amount.
To qualify for a home loan, you'll need to complete an application with the following information:
Name
Property address
Photo ID (drivers license or passport)
Employment and income information
Amount you wish to borrow
We'll review your credit application in accordance with our normal credit approval processes.
You should be able to access your home equity account normally within 3 business days after your closing.
Normal credit approval applies.
An example of a typical extension of credit with a home equity loan is as follows: An amount financed of $100,000 with a term of 180 months and an APR of 5.10%. The borrower will make 180 monthly payments of $790.27.
Consult your tax advisor regarding the deductibility of interest.
Links to third-party websites may have a privacy policy different from First Citizens Bank and may provide less security than this website. First Citizens Bank and its affiliates are not responsible for the products, services and content on any third-party website.
Bank deposit products are offered by First Citizens Bank. Member FDIC and an Equal Housing Lender. icon: sys-ehl.
Some restrictions apply.