Middle Market Banking
Comprehensive solutions for middle market companies
Empowered relationship banking and expertise
Our middle market banking team has the expertise, services and financial strength that can help you take your business to the next level.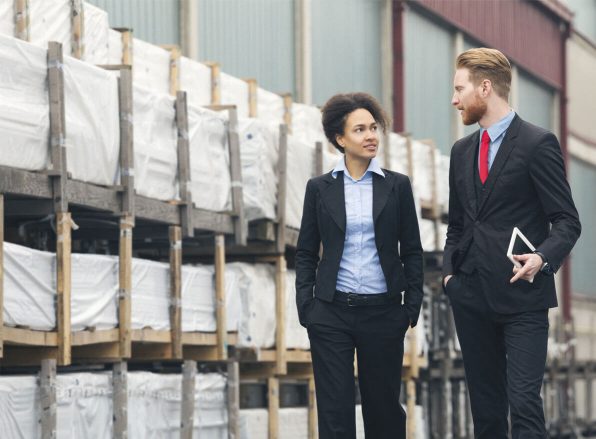 Industry knowledge
We have years of experience assisting privately and publicly held mid-sized businesses grow and prosper.
Comprehensive approach
We offer customized financial solutions that can help your business achieve long-term success.
Client focused
We're dedicated to building long-lasting relationships to help businesses advance their strategy and reach their goals.
Ready to get started? Speak with a middle market relationship manager.
Webinar Series
Middle Market Banking Business Insights
Join us for a business-focused webinar series that provides a range of expert discussions from owners, executives, service providers and others engaged with middle market companies. This series explores insights into 2023.
Plan. Optimize. Protect.
Date: Thursday, June 8
Time: 12 pm ET
February Webinar Replay
View a replay of the February 23 webinar.
First Citizens and You
Reach higher with middle market banking expertise
Watch the First Citizens Middle Market Banking video
Great businesses are built on strong relationships.
At First Citizens Bank, that's been our way of thinking for more than a century. Hi, I'm Brendan Chambers. And if your mid-sized company believes in strong relationships, too, First Citizens' new middle market banking team is the right partner for you.
We have the expertise and financial strength that can help you lift your business to the next level. And once you're there, we'll help you reach for the level after that. That's the value of a strong relationship. That's First Citizens middle market banking.
Our Middle Market Banking Approach
Stable. Reliable. Secure.
A track record of service
We're America's largest family-controlled bank, helping businesses like yours make more of their finances for more than 120 years.
High-performing, experienced team
Our relationship managers have an average of 20 years of experience providing financial guidance to companies ranging in revenues from $75 million to $750 million. We serve a variety of industries, including commercial and industrial, distribution, wholesale, manufacturing, logistics and transportation.
Smart, steady growth
Our customers benefit from our top-tier credit quality, outstanding capital strength and strong liquid balance sheet.
Middle Market Banking Services
Forward-focused financial solutions
Capital markets and syndication capabilities, including private placements
Working capital and revolving credit facilities
Asset-based factoring and supply chain financing
Equipment and vendor financing programs
Fixed assets and strategic initiative financing, including M&A
Treasury management solutions
Merchant services
Interest rate and foreign exchange risk management solutions
Commercial risk management and insurance
Institutional trust advisory, including 401(k) plans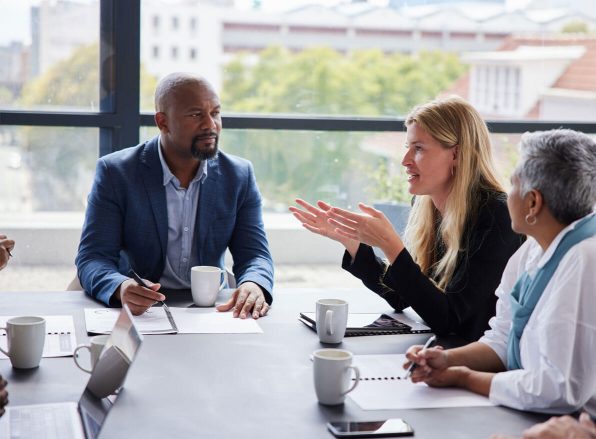 Middle Market Banking FAQ
People often ask us
Middle market banking covers private, public and family-owned companies that fall between small business companies and multinational corporations. First Citizens further defines the segment as companies with revenues ranging from $75 million to $750 million.
No. Investment banking is a type of banking that arranges financial transactions for companies generally tied to M&A or IPO events.
Middle market lending is focused on lending to industries such as manufacturing, distribution, transportation and logistics, and business services that have a need for a term loan, revolver lines, factoring or asset acquisition.
Middle Market Banking Insights
Expand your knowledge
Account openings and credit are subject to normal bank approval.
Links to third-party websites may have a privacy policy different from First Citizens Bank and may provide less security than this website. First Citizens Bank and its affiliates are not responsible for the products, services and content on any third-party website.
Bank deposit products are offered by First Citizens Bank. Member FDIC and an Equal Housing Lender. icon: sys-ehl.