Personal Insurance
Peace of mind for the things that matter most
Vehicle Insurance
Get coverage for all the ways you get from here to there.
Customize your protection for your car, boat, motorcycle or recreational vehicle
Insure classic or collector cars
Get specialized coverage to meet your needs
Add optional roadside assistance
Property Insurance
Protect your home and the people in it from the unexpected.
Cover your home, belongings and other property
Protect construction and renovation projects
Get coverage for an investment or rental property
Protect other high-value assets you own
Life Insurance
Give your loved ones a sense of security and maximize your estate.
Choose from a wide range of life insurance products
Get coverage in case of disability
Put plans in place for long-term care
Pet Insurance
Protect your pet and your budget in case illness or accident strikes.
Cover vet bills for accidents, illnesses and diagnostic tests
Get optional wellness coverage for routine care
Visit general, specialist or emergency vets worldwide
Umbrella Insurance
Get extra protection that extends beyond your standard insurance policy.
Find additional coverage at an affordable price
Cover personal lawsuits and legal fees
Protect yourself, your family and belongings while traveling
Expand your policy to include your home or vehicle
Accident Insurance
Give your financial security and peace of mind a boost with accident insurance.
Protect yourself and your loved ones with the right level of coverage
Get benefits to help pay for out-of-pocket medical expenses and other costs
Plan ahead for the unexpected with a financial safety net
We're here to help you protect what matters most
My Insurance Center
Get 24/7 insurance access from any device
File a claim and upload photos
Access your auto ID cards
Update driver and vehicle status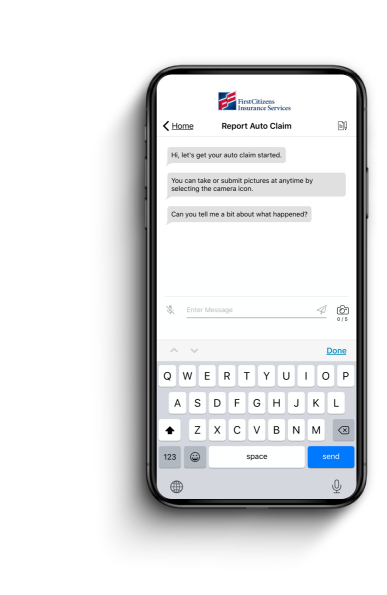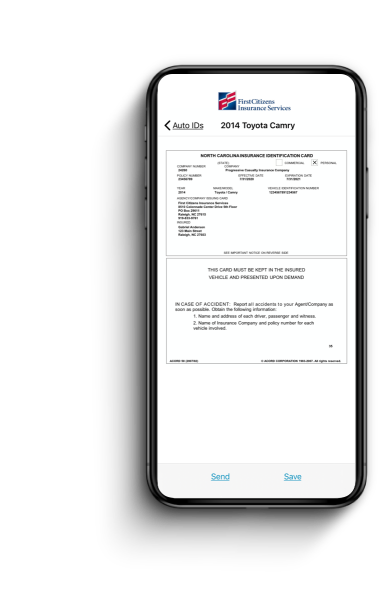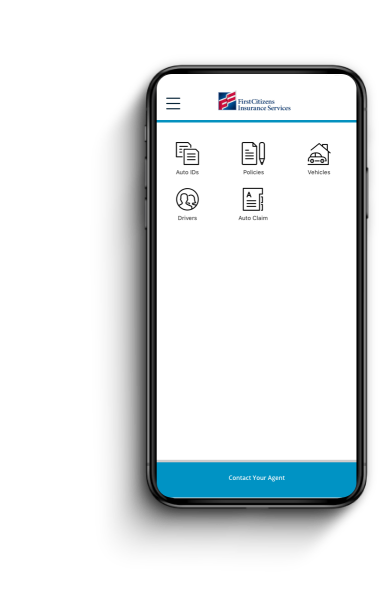 My Insurance Center
Get 24/7 insurance access from any device
File a claim and upload photos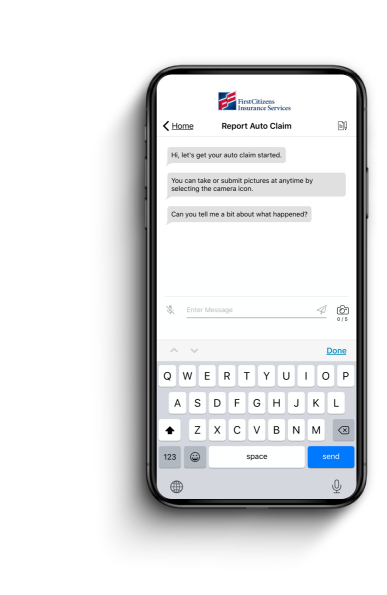 My Insurance Center
Get 24/7 insurance access from any device
Access your auto ID cards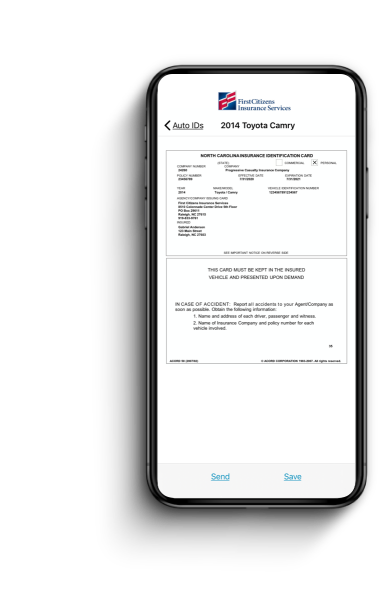 My Insurance Center
Get 24/7 insurance access from any device
Update driver and vehicle status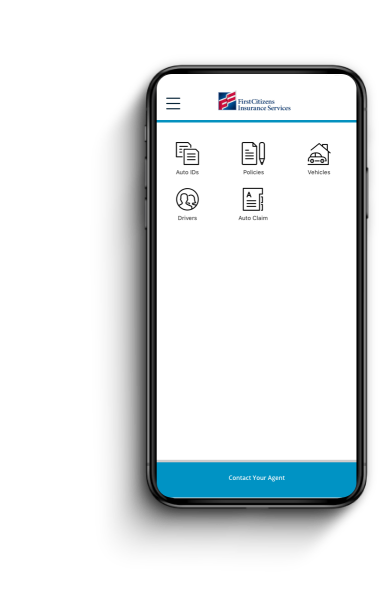 Make that dream road trip a reality
Explore our auto loan options to get the keys in your hands and hit the open road.
Fast access to funds for your remodel project
A quick and easy application process to remodel without using your home as collateral.
You'll need enough insurance to cover the cost to rebuild your home at current construction costs. This amount doesn't include the cost of the land and isn't related to the price you paid for your home, current market value, tax value or loan amount. The cost of rebuilding your home could be more or less than the price you paid or could sell it for today due to the change in construction costs. We can assist you in determining how much it would cost to rebuild your home by completing a cost estimator.
Some factors considered are:
Local construction costs
The square footage of the structure
The type of exterior wall construction—frame, masonry (brick or stone) or veneer
The style of the house (ranch, colonial)
The number of bathrooms and other rooms
The type of roof and materials used
Other structures on the premises such as garages, sheds
Fireplaces, exterior trim and other special features like arched windows
Whether the house, or parts of it like the kitchen, was custom built
Improvement to your home—adding a second bathroom, enlarging the kitchen or other additions that have added value to your home
Collision coverage is when you have a collision with something like another car. Comprehensive coverage is when it's anything else other than a collision—such as damage from road debris, fire or theft. Most people would have both coverages when using their car on a regular basis. Sometimes when someone is just storing a car, they may only keep comprehensive coverage since they aren't using it on the road therefore, it's unlikely to be in a collision.
When shopping for a homeowners insurance policy, you may not end up with the best coverage if you only shop by comparing prices and not by comparing coverage. Your home is one of the most important purchases you'll make. Take the time to understand your insurance before you purchase it. It's one of the best decisions you make for yourself and your family.
The premium you pay is a direct reflection of your driving record for the past 3 to 5 years depending on the insurance company. Insurance companies order driving records from the DMV of your residence state and from other states where you've been licensed. Statistics show that drivers with tickets or accidents are more likely to have additional accidents than drivers with clean records.
Flood damage isn't covered by most homeowner policies. We can provide a separate policy through the National Flood Insurance Program and beyond for additional coverage needs.
Insights
A few financial insights for your life
Insurance products are not insured by the FDIC or any federal government agency and are not a deposit or other obligation of, or guaranteed by, any bank or bank affiliate.
Insurance products offered in California are offered by First Citizens Investor Services, Inc., d.b.a. FCIS Insurance Solutions, Agency #6001908.
Links to third-party websites may have a privacy policy different from First Citizens Bank and may provide less security than this website. First Citizens Bank and its affiliates are not responsible for the products, services and content on any third-party website.