Vehicle Insurance
Protect all your vehicles wherever you go
Auto
Get the right coverage for your vehicle, yourself and your passengers.
Protect against theft, accident, personal injury and liability
Add roadside assistance, including towing
Discounts available for safe drivers and multiple vehicles
Boat & Watercraft
Enjoy the water while knowing your craft and passengers are protected.
Coverage in the water and on land
Add more coverage for additional equipment
Protect passengers if they're injured on board
Motorcycle
Enjoy your rides worry-free with flexible coverage options.
Cover your motorcycle if there's an accident
Get the liability coverage you need
Add towing coverage for breakdowns
Recreational Vehicle
Protect your motorhome, travel trailer or camper so you can focus on the open road.
Get coverage that's unique to your RV and how you use it
Cover emergency vacation expenses in case of a damaged RV
Get additional coverage if your RV is your full-time home
My Insurance Center
Get 24/7 insurance access from any device
File a claim and upload photos
Access your auto ID cards
Update driver and vehicle status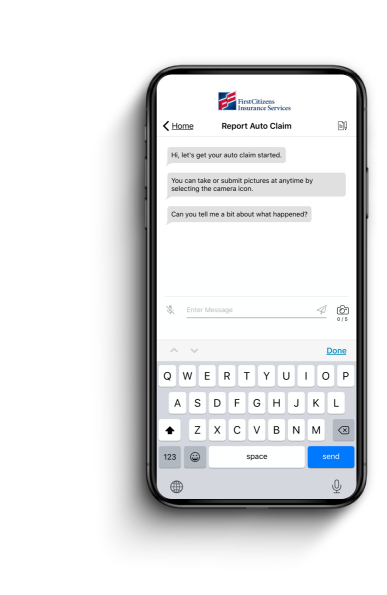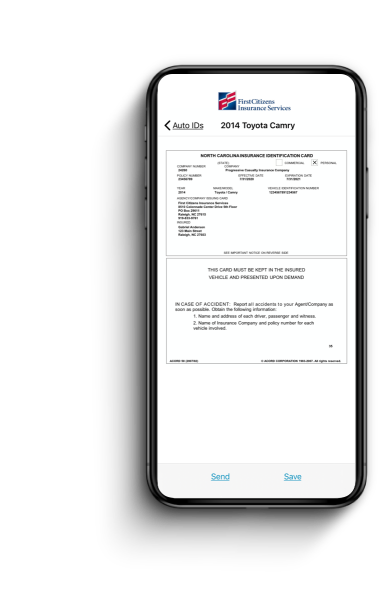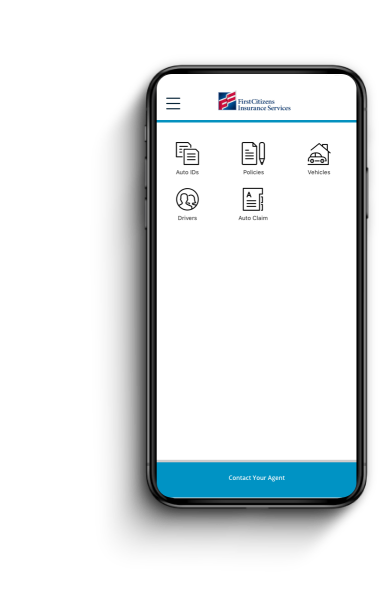 My Insurance Center
Get 24/7 insurance access from any device
File a claim and upload photos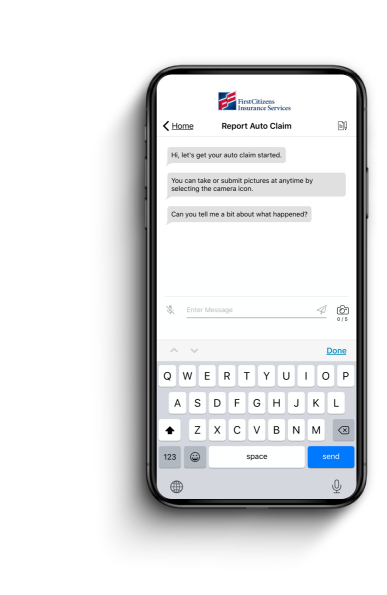 My Insurance Center
Get 24/7 insurance access from any device
Access your auto ID cards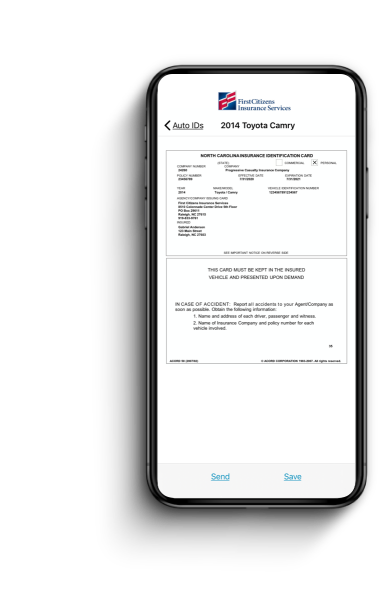 My Insurance Center
Get 24/7 insurance access from any device
Update driver and vehicle status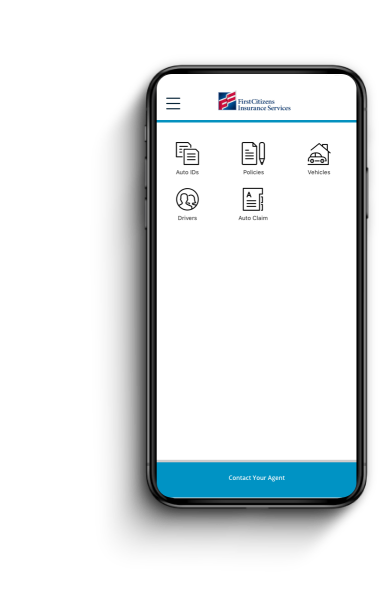 Make that dream road trip a reality
Explore our auto loan options to get the keys in your hands and hit the open road.
Keep banking simple with free checking
Enjoy the freedom of no monthly maintenance fee when you enroll in paperless statements.
Collision coverage is when you have a collision with something like another car. Comprehensive coverage is when it's anything else other than a collision—such as damage from road debris, fire or theft. Most people would have both coverages when using their car on a regular basis. Sometimes when someone is just storing a car, they may only keep comprehensive coverage since they aren't using it on the road therefore, it's unlikely to be in a collision.
The premium you pay is a direct reflection of your driving record for the past 3 to 5 years depending on the insurance company. Insurance companies order driving records from the DMV of your residence state and from other states where you've been licensed. Statistics show that drivers with tickets or accidents are more likely to have additional accidents than drivers with clean records.
It's generally agreed among insurance professionals that the state minimum policy limits aren't enough. In many cases limits of "100/300/100" are appropriate. In others "250/500/250" may make more sense. This means:
$100,000 ($250,000) per person for bodily injury
$300,000 ($500,000) per accident for bodily injury
$100,000 ($250,000) per accident for property damage
The limits most appropriate for you will depend on a number of factors. Because in most areas medical treatment runs within a certain cost range, the limit for covering property damage is the one you may want to take into account.
If you live in an area where you feel that even a common accident, that was your fault, would generate property damage of more than $100,000, you may want to consider higher limits. Remember, property damage is the value of the other person's car plus any other property damaged during the accident if you're at fault.
In most cases, yes, as long as they have the permission or reasonable belief from the insured that they can use the vehicle. The insured is the person named on the vehicle insurance policy and their spouse, if applicable.
There are some exclusions, so you would need to look at your particular insurance policy to make sure. Remember, everyone in your household must be listed on your insurance policy if they have a license. For example, if a girlfriend you live with uses your car, she may not be covered if you didn't list her on your policy. On the other hand, if you live separately, she could use your car with your permission and be covered.
Most auto insurance policies pay the actual cash value (ACV) of a vehicle totaled in an accident. The ACV is equal to the market value of an auto immediately before the accident.
Insurers must use a fair and reasonable method to determine the value of your car. If you have concerns about their decision, you may be able to negotiate with your insurer by telling them why your car may have had more value than what the auto insurance company originally determined.
Links to third-party websites may have a privacy policy different from First Citizens Bank and may provide less security than this website. First Citizens Bank and its affiliates are not responsible for the products, services and content on any third-party website.
Insurance products are not insured by the FDIC or any federal government agency and are not a deposit or other obligation of, or guaranteed by, any bank or bank affiliate.
Insurance products offered in California are offered by First Citizens Investor Services, Inc., d.b.a. FCIS Insurance Solutions, Agency #6001908.