Home Equity Lines of Credit
Put your home equity to work for you
Tap into the equity you've stored up in your home
You've built up a lot of equity in your home over the years. With a home equity line of credit, or HELOC, you can unlock that value and use it in a variety of ways.
Competitive rates
Qualify for a low rate when you take equity out of your home.
Flexible payments
We'll work together to find a payment option that works for you.
Overdraft protection
Use your equity line as overdraft protection on First Citizens accounts.
Ready to start using your home equity?
How can I use my home equity?
Get quick, easy access to the funds you need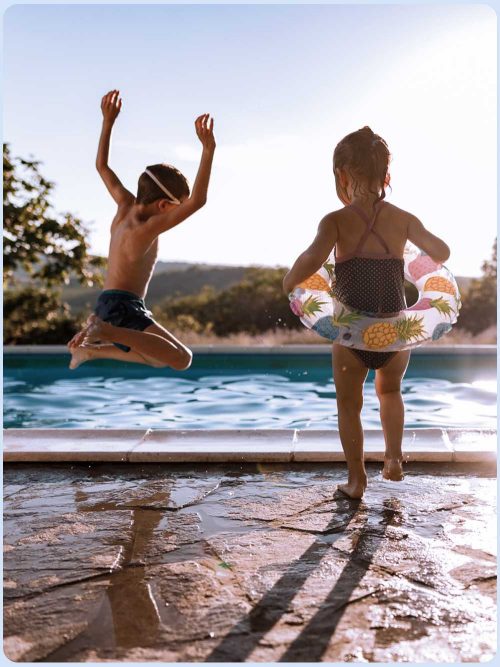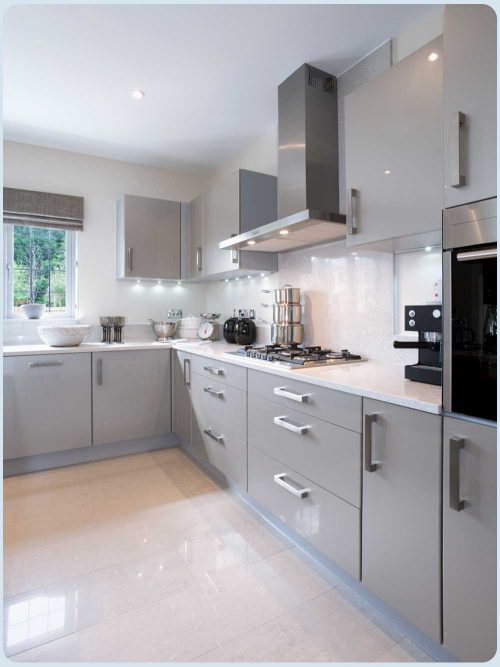 How can I use my home equity?
Get quick, easy access to the funds you need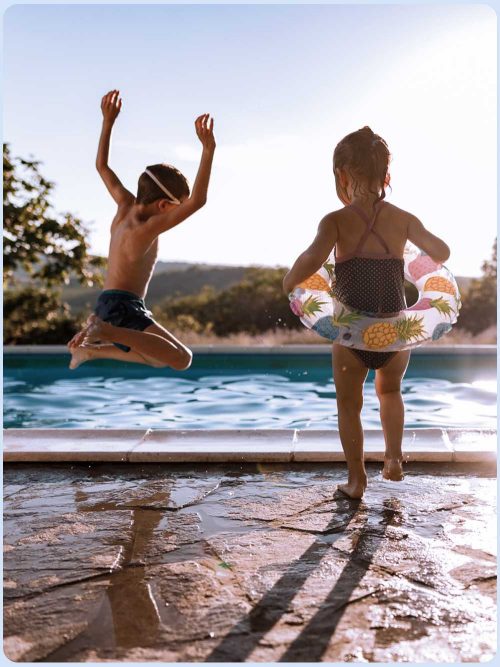 How can I use my home equity?
Get quick, easy access to the funds you need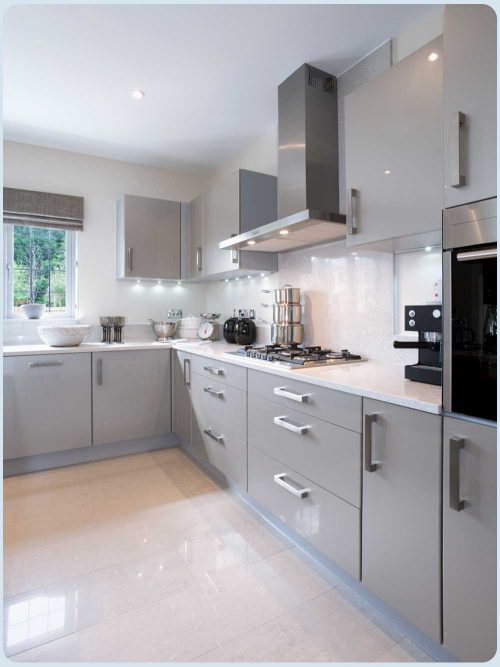 How can I use my home equity?
Get quick, easy access to the funds you need
HELOC Benefits
Open a home equity line of credit
You've worked hard for your home. Now put that equity to work to achieve your goals.
Complimentary Premier

D

or Prestige

D

checking account
Interest may be tax deductible

D

Borrow up to 89.99% of your home's equity
Conveniently access your funds with checks or your EquityLine Visa® card or transfer to your checking account in Digital Banking
Lock in your rate with the fixed-rate option
How to get started
If you're unsure how to apply for a home equity line of credit, don't worry. First Citizens is here to guide you and make each step as simple as possible.
Submit your application
The first step toward opening a HELOC is starting a conversation with one of our expert bankers and submitting an application for pre-approval.
Underwriting and appraisal
Once you've submitted your application, we'll work with you to gather and review important documents. This can include a credit report, personal financial information and a home appraisal.
Get final approval
In this phase, an underwriter reviews all documentation to complete final approval. Your banker will communicate final approval to you.
Prepare for closing
Before closing, we'll contact you to discuss and review your HELOC approval. You'll review disclosures, discuss expected fees, provide any additional documentation needed and verify the closing date.
Closing and funding options
Finally, you'll sign documents to officially open your HELOC. You can fund your line at closing or any time after closing by transferring funds online, using special EquityLine Checks or using the EquityLine Visa® card.
You may also choose to lock in a fixed interest rate for a portion (or all) of the variable balance at or after closing.
Get cash back on every purchase
Keep it simple. Earn unlimited cash back and pay no annual fee with our Cash Rewards credit card.
Keep banking simple with free checking
Enjoy the freedom of no monthly maintenance fee when you enroll in paperless statements.
You can convert all or a portion of your variable HELOC balance to a fixed rate. Just visit your local branch or give us a call for assistance.
Even if your loan's already been divided into fixed and variable portions, you can still convert the remaining variable portion into a fixed rate, too. In fact, you can have multiple fixed-rate portions—with a maximum of three at any given time.
After conversion, the payment on your first statement will likely be higher because it'll include the full payment for the fixed-rate portion plus the accrued interest from the variable-rate portion. The fixed-rate portion is a fully amortizing payment—including principal and interest—on the fixed portion of the balance. Both the fixed-rate portion and the variable-rate portion will be included on the same statement, with one payment amount.
Here are a few key differences between a home equity loan and a line of credit.
Interest rate: Home equity loans offer a fixed rate for the life of the loan or with a balloon payment dependent upon the loan term. Home equity lines of credit, or HELOCs, typically offer a variable interest rate option, although you can choose to fix a portion or all of the variable balance.
Access to funds: A home equity loan provides you the money in an upfront lump sum and you repay over a defined period of time. On the other hand, a HELOC gives you ongoing access to your available credit. As you repay the balance during the draw period, those funds are made available for you to use again.
Payment options: Most often, a home equity loan will have fixed payments for the entire term of the loan, while a HELOC offers flexible payment options based on the current balance of the loan during the draw period.
Your home's equity can be calculated by subtracting any outstanding mortgage balance(s) from the market value of the property. For example, if the appraised value of your home is $250,000 and the principal balance remaining on your mortgage is $150,000, then your home equity is $100,000. This is the portion of your home that you own.
Lenders typically set a maximum loan-to-value, or LTV, ratio limit for how much they'll allow customers to borrow in a home equity loan or home equity line of credit. To calculate how much, you must know these three things:
Your home's value
All outstanding mortgages on the property
Your lender's maximum LTV limit
Simply multiply the home's value by the lender's maximum LTV limit and then subtract the outstanding mortgage amount. For reference, First Citizens sets a maximum LTV limit of 89.99% for home equity loans and home equity lines of credit.
You should be able to access your home equity account normally within 3 business days after your closing.
Insights
A few financial insights for your life
Account openings and credit are subject to bank approval.
First Citizens checking account is recommended. Property insurance is required. Title insurance and flood insurance may be required.

Some restrictions apply.
With qualifying EquityLine. The minimum line amount required is $25,000 or more.
With qualifying EquityLine. The line amount required is $100,000 or more.
Consult your tax advisor regarding the deductibility of interest.
We may charge your checking account a flat fee for each day an overdraft protection transfer occurs.
Links to third-party websites may have a privacy policy different from First Citizens Bank and may provide less security than this website. First Citizens Bank and its affiliates are not responsible for the products, services and content on any third-party website.
Bank deposit products are offered by First Citizens Bank. Member FDIC and an Equal Housing Lender. icon: sys-ehl.