Budgeting · September 04, 2020
4 Account Alerts You Need for Better Money Management
Between work, family and social obligations, you probably have an ever-growing to-do list. When life is already busy, managing your money may fall to the wayside. Fortunately, with technology, keeping tabs on your money has gotten a lot simpler.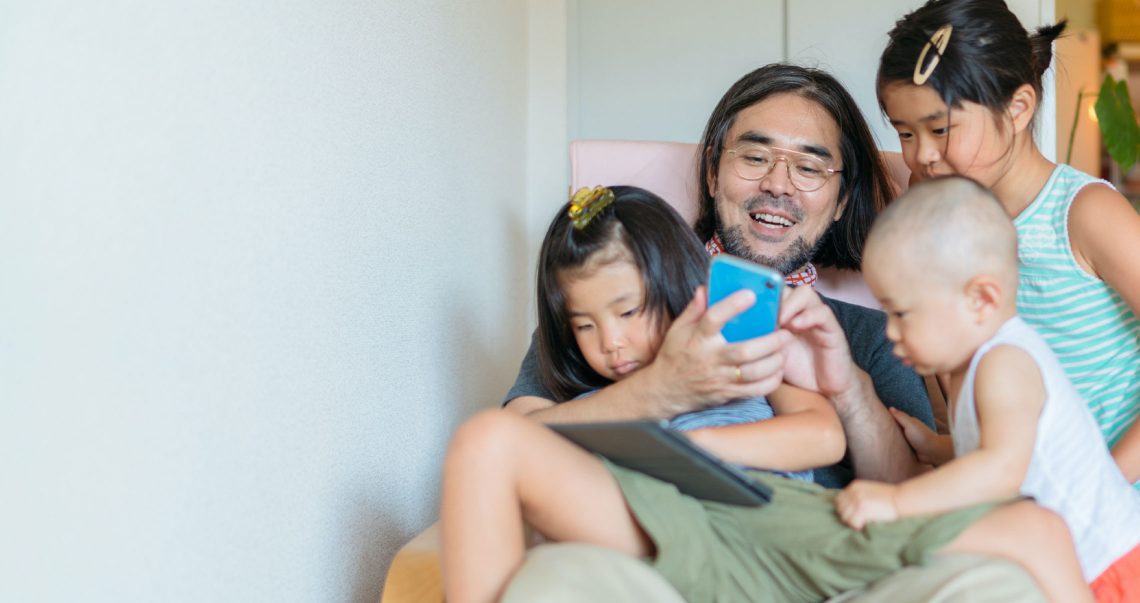 Account alerts—like those that notify you of low balances, posted deposits and other account activity—can keep you from overdrawing your accounts and keep them secure. If most of your banking is now digital, here are four types of alerts you can use for better money management.
---
1

Low balance alerts

When you have a checking account that you use to pay all your monthly bills, the balance probably changes almost every day with each withdrawal and deposit.

Setting up a low balance alert can help you make sure there's always enough money in your account to cover incoming bills. For example, you can set up an alert to be notified whenever your account balance drops below $500 or another pre-determined threshold. This way, you'll know to move money from checking to savings or make a deposit to cover expenses and avoid potential overdraft fees.

Low balance alerts also can be beneficial if you have a savings account and are trying to reach a savings goal. For example, these alerts can remind you to replenish your emergency fund if you've recently made several withdrawals.
2

Credit and debit alerts

Credit and debit alerts are another great way to keep track of your account activity. You can set up alerts to notify you of every transaction that occurs on your account, or only those under or over a certain amount, such as $50.

Debit alerts are a great way to help to spot any fraudulent activity quickly—because you'll see suspicious activity on your account immediately.

Credit alerts are helpful because they help prevent you from spending money that you don't have available in your account. They let you know, for instance, when a deposit like your paycheck has cleared and is safe to spend.
3

Card alerts

If you have a debit card connected to your checking or savings account, or a credit card through your bank, setting up a card alert will help you monitor recent card activity. These alerts allow you to track recent purchases and identify unauthorized or inaccurate charges, so you can correct them right away and avoid a potential hit to your credit score. You can also be alerted when your credit card payment is due, so you won't be hit with late payment fees.
4

Security alerts

Protecting your accounts from fraud is something banks take very seriously. When you enroll in digital banking, you'll be automatically alerted if your email address, login ID and password are changed, as well as when your security settings are updated. This way, you can notify your bank if the activity is suspicious, and they can take steps to secure your account and personal information.
Power through awareness
Managing your money doesn't have to be overly complicated. Card, low balance, posted credit and other bank alerts can help you stay aware of what's happening with your accounts. The peace of mind that you'll be notified of anything unusual can save you time and make it easier to stay on top of your financial safety.
Insights
A few financial insights for your life
Account openings and credit are subject to bank approval.
Links to third-party websites may have a privacy policy different from First Citizens Bank and may provide less security than this website. First Citizens Bank and its affiliates are not responsible for the products, services and content on any third-party website.
Bank deposit products are offered by First Citizens Bank. Member FDIC and an Equal Housing Lender. icon: sys-ehl.