Vendor Financing
Offer vendor financing and close more deals
Flexible financing options
Real-time status tracking
Quick application decisions
Dependable, experienced support
Connect customers with the vendor financing solutions they need
Our vendor financing account managers can help your customers grow their businesses while helping you meet your goals. It's easy to apply for funds when you're backed by our best-in-class service and streamlined online application process. Sign up as a referring source or vendor partner and you can send your customers our way with just a few clicks.
What do you get?
Guidance for referrals and the vendor financing process
Personalized applications so customer referrals are linked to you
A customized dashboard to help you manage your customer financing program
Real-time updates on your customers' application status
Co-branded marketing materials to help promote financing options
What do your customers get?
Simple online applications for equipment leases and loans or working capital loans
Payment options including fair market value, or FMV, and $1 buyout
Exceptional personalized service
How it works
Vendor financing process
Ready to close more deals? Our experts are here to guide you through the vendor financing process from start to finish.
Contact us
Fill out our form and learn more about offering vendor financing options to your customers.
Customize your program
An account manager will reach out to discuss the best financing options and tools for you and your customers.
Offer financing
Once enabled, you can direct customers to an online application, integrate quotes and watch your sales grow.
Connect your customers with the financing solutions they need
First Citizens and You
Team representatives are here to help your business grow
Unique Programs
We create co-marketing programs that cater to your business
Growth Services
We work with your sales process to help increase your numbers
Simple Applications
We offer paper or digital financing applications to suit your needs
Reporting
We provide month-end reporting and more to track your progress
Technology solutions
Easily build sales volume, revenue and customer satisfaction with our tailored payment experience. Our B2B point-of-sale capability offers a smooth onboarding experience to get you up and running.
Online Presence
Digital application
Make financing easy and increase sales when you share our web-based digital application with your customers.
Digital applications account for more than 75% of finance applications we receive from our vendors.
Partners who use the digital application on their websites have seen a 25% lift in application conversion rate.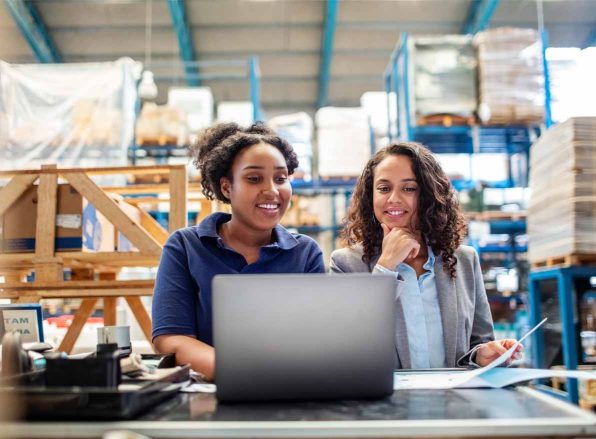 Provide your customers with a finance application
Make it easier for your customers to apply for financing
Post a convenient Apply Now option on your website
Online Presence
Quote widget
Our quote widget advertises an as-low-as payment option on your e-commerce product pages and connects your customers to the digital application through a seamless online buying experience.
Customers are twice as likely to complete the application if they can see their low monthly payment.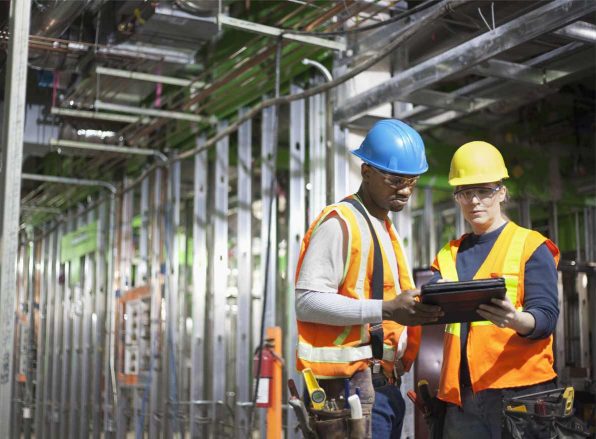 Use web-development resources
Show an as-low-as payment option for products you sell online
Online Presence
Cart widget
Our cart widget advertises an as-low-as payment option for multiple products and connects your customers to the digital application.
Customers are twice as likely to complete the application if they can see their low monthly payment.
The cart widget helps businesses that are experienced with financing processes that serve as purchase options.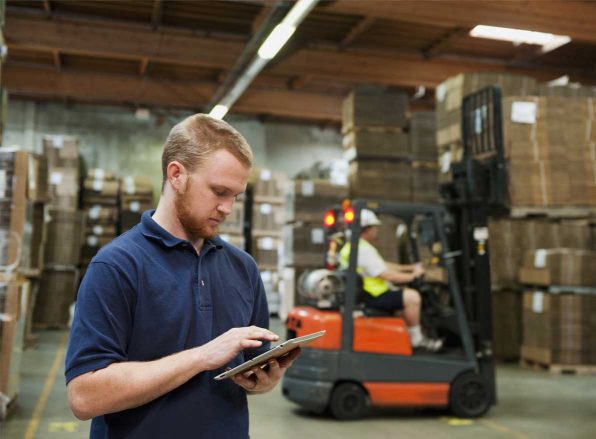 Integrate APIs with your e-commerce platform
Show an as-low-as payment for a customer's configured cart
Transaction Management
Select Your Own Terms
Expedite your sales process or shorten your sales cycle to close more business through leveraged financing with Select Your Own Terms, or SYOT.
Once your customers are approved, we automatically provide payment terms they can review and select, which will generate electronic contracts sent to their email.
Customers execute their contracts 30% faster when leveraging our SYOT technology.
You won't have to change your business style or process to use SYOT.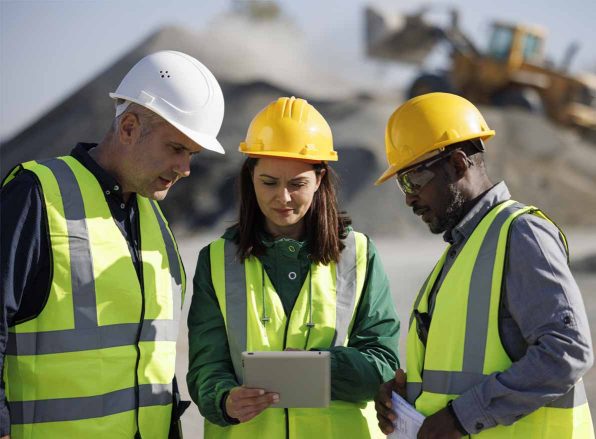 Show your customer payment terms simply and automatically
Get 24/7 availability without losing the personal touch
Give your customers a way to pay for newer products at a low cost
Transaction Management
Vendor portal
Our vendor portal simplifies your management process. View pipeline management and historical reporting, and access your First Citizens account manager's contact information.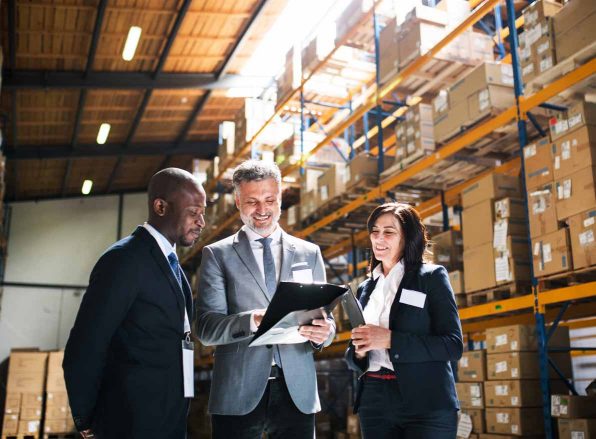 Submit customer applications
Post a convenient Apply Now option on your website
Integration capabilities
Automated billing and cash posting
Billing is one of the most important parts of your business, and inefficient processes can impact productivity, customer satisfaction and even your bottom line. That's where our award-winning FlexAbility™ platform comes in.
Deliver one invoice to improve the customer experience
Strengthen controls and streamline processes
Save more on operational expenses
Integrating credit applications
We can integrate with your existing CRM to make it easier for you to manage credit applications and add First Citizens as a lender for your customers. We currently offer two options.
White Cup Sherpa
Salesforce
Vendor financing is the lending of money by a lending institution through an equipment seller to a business customer, who in turn uses that capital to buy that same vendor's products or services. The money is being provided by a lending institution like First Citizens to the customer to purchase equipment or services provided by the vendor.
When you offer vendor financing, you're able to:
Support new ways customers can purchase equipment, including as-a-service sales and usage-based purchase and rental structures
Lower accounts-receivable operational expenses through technology, people and process integration
Better ensure a positive customer journey from initial funding through account upgrades, renewals and disposal
Establish and execute on a custom program that aligns with growth and profit objectives
Offer announcements and special offers within customer invoices
Let's say a landscaping company needs a new mini excavator. The owner of the landscaping company goes to their local equipment dealer to purchase the excavator, but they don't want to tie up cash flow by paying the full cost of the equipment upfront. The local dealer can offer customers financing options to pay for purchases over time through a lending partner that understands their customers' needs.
There are many benefits to offering vendor financing through your business, both as an equipment seller and buyer.
As an equipment seller, offering financing to your customers can help you:
Drive margin-rich products and services
Bundle equipment and services into one monthly invoice
Reduce accounts receivable collections
Reduce fees paid to credit card companies
Close sales faster
Get paid fast with rapid funding on documented and installed systems
You also have the ability to sell based on monthly payments rather than total cost, so you may be able to improve profit margins by offering upgrades to equipment, software and services.
As an equipment buyer, choosing financing can help you:
Stay on budget with predictable monthly payments
Maximize productivity with the latest technology and equipment
Lower your upfront costs
Get more flexibility than cash-only purchases allow
Bundle your entire solution—including hardware, software and services
Upgrade or add on to existing equipment as your needs change
Vendor Financing Insights
Grow your expertise
Not all applicants will qualify for financing. All finance programs and rates are subject to final approval by First-Citizens Bank & Trust Company and are subject to change at any time without notice.
Speed and performance are subject to applicant's local connectivity and other factors outside First Citizens' control.
Supporting financial documentation may be required for any transaction with First Citizens.
Links to third-party websites may have a privacy policy different from First Citizens Bank and may provide less security than this website. First Citizens Bank and its affiliates are not responsible for the products, services and content on any third-party website.
Bank deposit products are offered by First Citizens Bank. Member FDIC and an Equal Housing Lender. icon: sys-ehl.