Solutions
Meeting you wherever you are in your financial journey
Expanding Wealth
Through smart financial planning, we'll help you reach the goals you've set. We'll partner with you and your family to create tailored solutions that simplify your day-to-day and pull together your full financial picture to ensure a comprehensive roadmap to the future of your dreams.
Wealth Preservation
Protecting your legacy is just as important as building it. We'll work with you to develop a plan to meet your specific needs so you can ensure your legacy is preserved for today and generations to come.
Transfer Planning
Transferring your legacy to loved ones and the charities you care about can be complex. We're here to help you navigate the nuances and create a strategy so you're prepared for the future.
Meet us to help you manage your wealth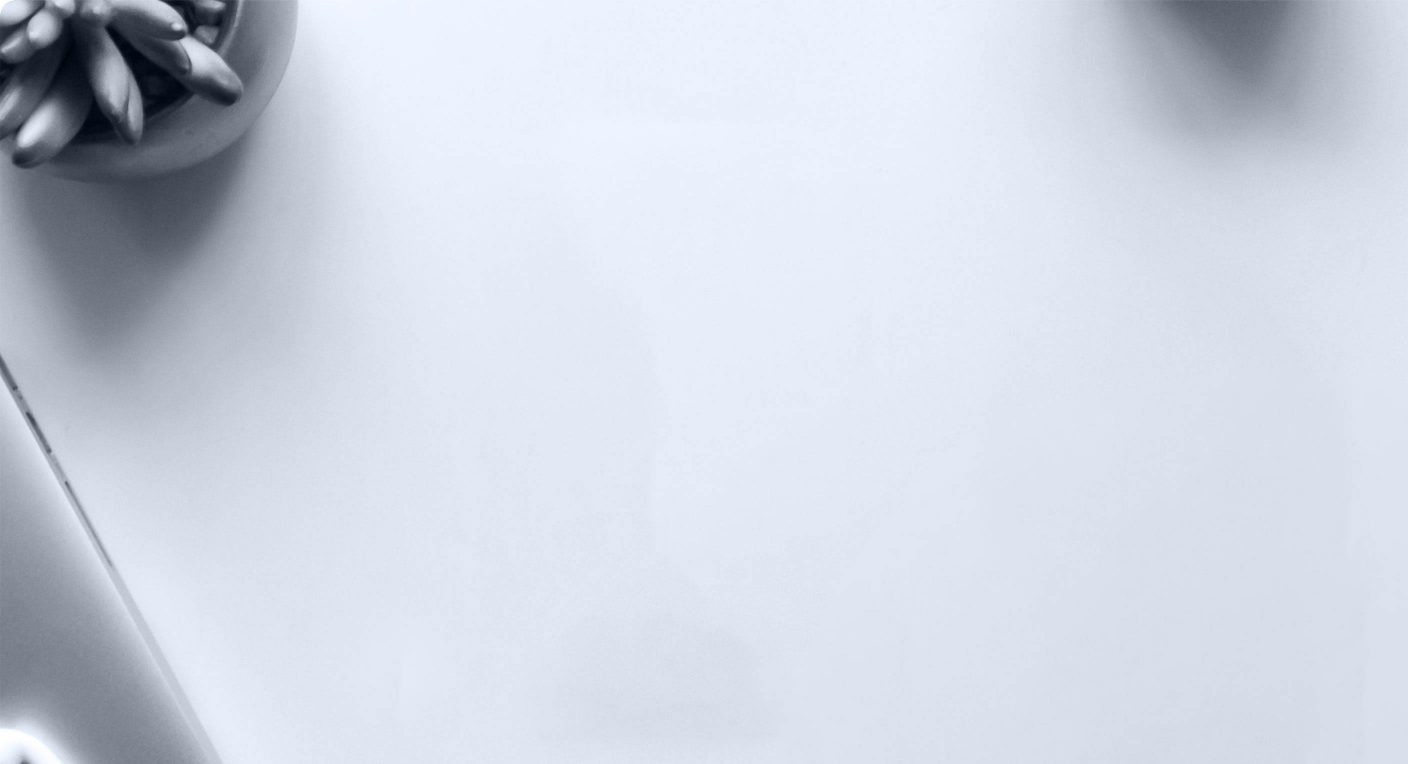 MoneyGuidePro®
View your financial plan at a glance
Adjust goals to see different scenario outcomes
Collaborate with your financial partner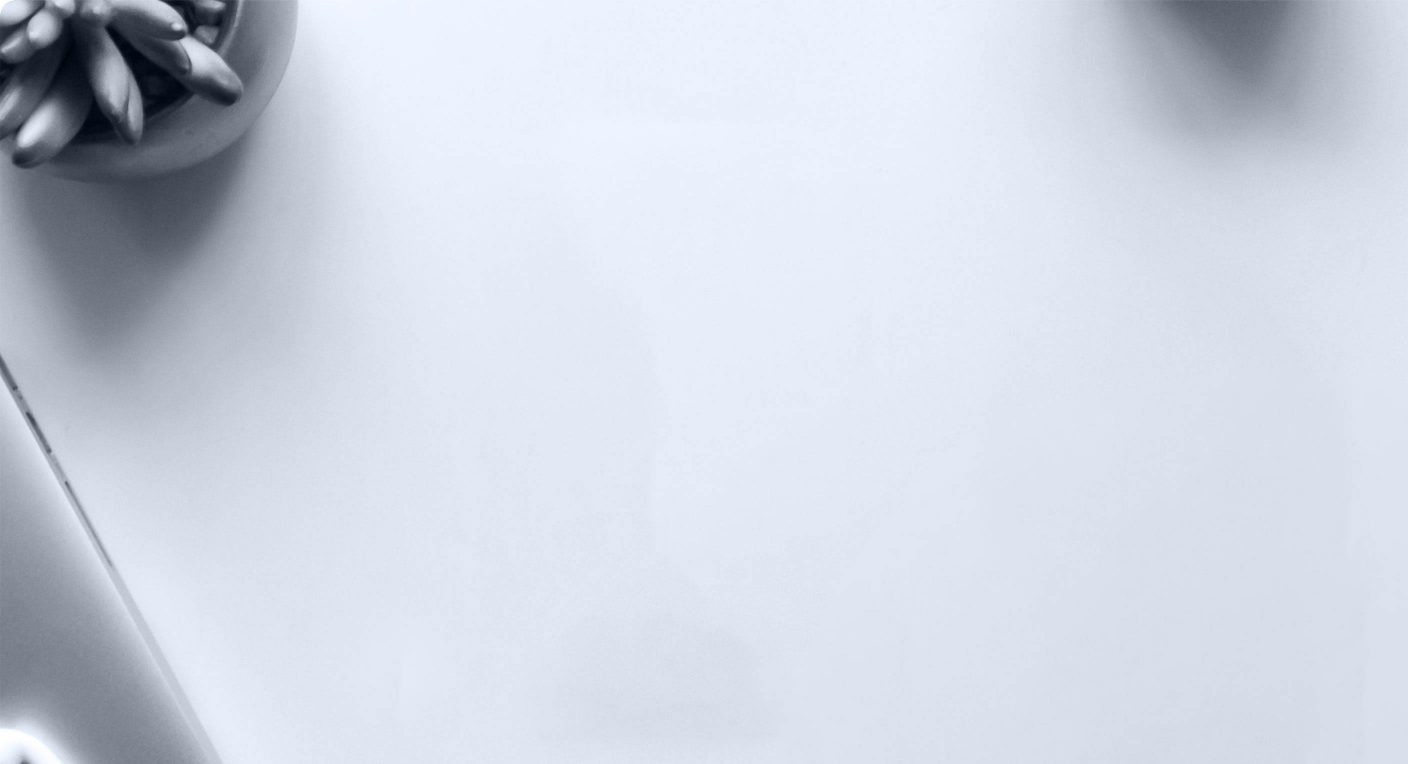 MoneyGuidePro®
View your financial plan at a glance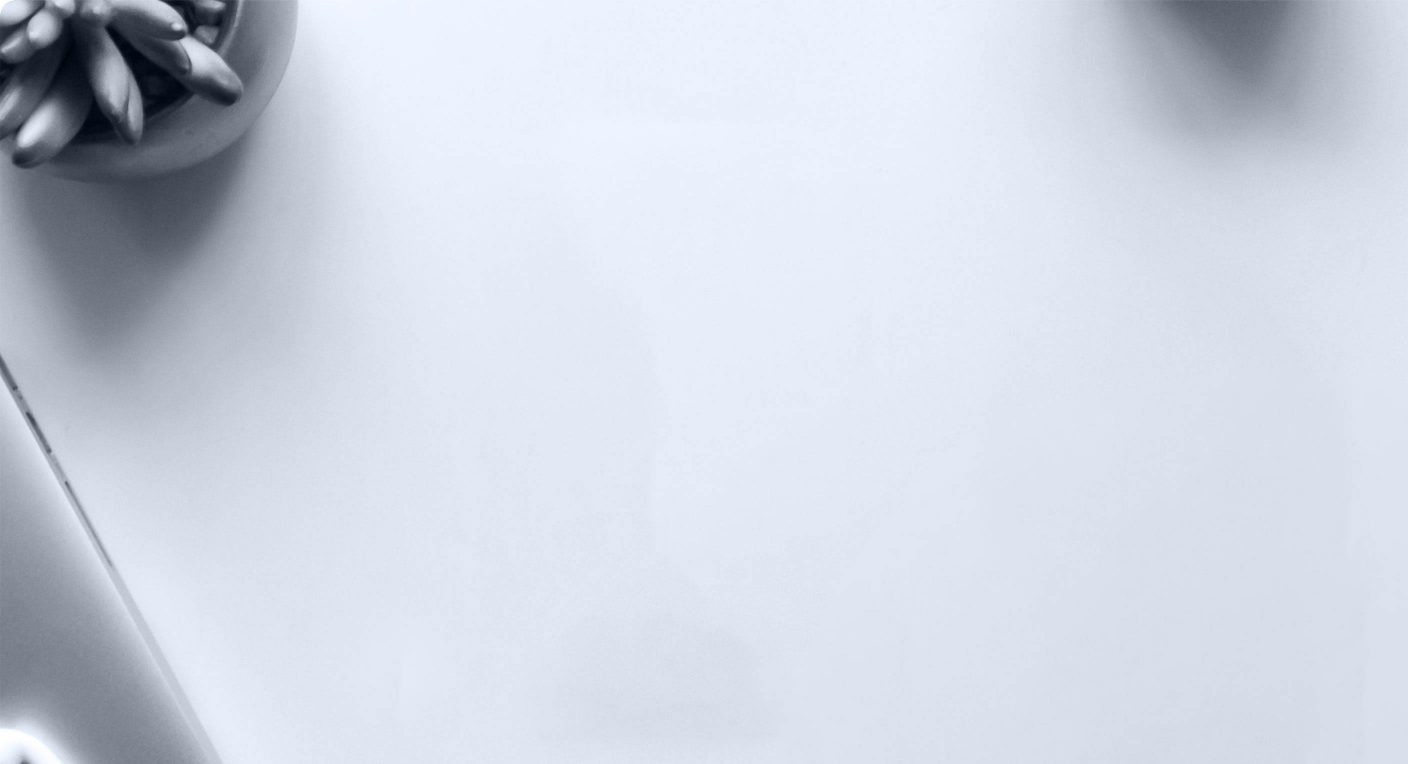 MoneyGuidePro®
Adjust goals to see different scenario outcomes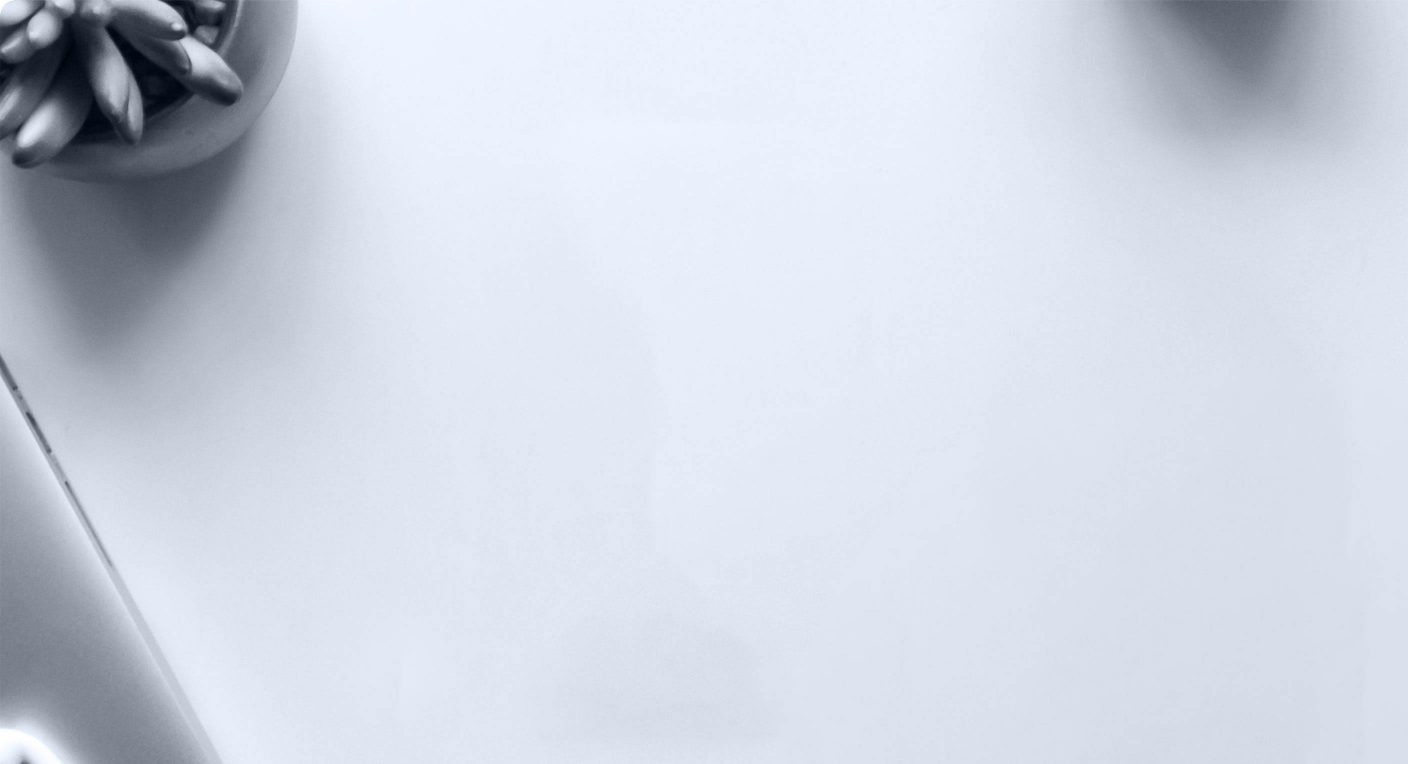 MoneyGuidePro®
Collaborate with your financial partner
Plan for the future of your dreams
We'll help you reach your retirement goals through smart planning.
Learn about our consultative services for your business needs
We'll partner with you to help you reach your business goals.
FAQ
Find answers to some commonly asked questions
Yes. We have an Asset Management Account that combines a brokerage account with a checking account. It's designed to give you greater control and flexibility over your finances through one consolidated view.
Settling an estate can be complex and time consuming. During this difficult time, we can assist your loved ones in a variety of ways as Executor or Trustee or by guiding your Executor or Trustee. Our experienced team can help your heirs better understand the process, execute administrative duties, help distribute property and more. We always work with your best interest in mind. Our goal is to help make sure that your wishes are carried out as you intended based on your will or trust.
Yes. Wealth Management Services are available to most bank clients and we're happy to help you. Whether you're just starting out in life or nearing retirement, we can work with you to meet your financial needs. Depending on those needs, we align you with the best person for you. Examples of clients we regularly work with include:
A 28-year-old physician starting her career. Her immediate needs include a mortgage, advice on saving for retirement and a cash flow analysis.
A 67-year-old business owner who is looking to transition his $20 million annual revenue business to another potential owner in the next 5 years.
Two college professors in mid-career who are considering a 2-year sabbatical and whether they can afford it financially.
A 22-year-old new college graduate who is considering how much to contribute to her 401(k) program at work.
A recent widower who wants conservative investment options for his investments for the next 20 years.
A 45 year old couple who need assistance with evaluating their financial options going forward.
Because we're here to help you now and years down the road. You're not just another number. We take the time to get to know you and your family and the financial goals you want to reach. We help educate you and your family and guide you through the complexities of managing wealth from one generation to the next. And we provide you with your full financial picture so you're aware of all your options. It's important to have an experienced wealth management team to make sure you're always on track.
Starting from the perspective of how we can help you achieve your specific goals, we determine the best mix of investment services to grow and protect your wealth. Some of the investment services offered through our affiliate, First Citizens Investor Services, include brokerage and investment products, asset allocation, retirement accounts and education and custodial services. Best of all, we do this with your personal situation in mind, including factors like your comfort level with investing and tax efficiency.
Our private banking services are a full range of banking services provided at a concierge level and with greater benefits. These include personalized lending, higher purchase limits, free checks and more.
Intergenerational or multi-generational transfer of wealth is the passing down of your assets from one generation to the next and so forth. In other words, it's moving your wealth to your kids, grandkids, great grandkids and other heirs of your choosing. Good planning is critical to this process to ensure assets are passed as you intend and to educate heirs so your legacy endures.
First Citizens Wealth Management utilizes MoneyGuidePro as its Financial Planning Tool. MoneyGuidePro and Play Zone® are registered trademarks of PIEtech℠. All screenshots are ©PIEtech℠. Reproduced with permission. All rights reserved.
Your investments in securities, annuities and insurance are not insured by the FDIC or any other federal government agency and may lose value.  They are not a deposit or other obligation of, or guaranteed by any bank or bank affiliate and are subject to investment risks, including possible loss of the principal amount invested. Past performance does not guarantee future results.
First Citizens Wealth Management is a registered trademark of First Citizens BancShares, Inc. First Citizens Wealth Management products and services are offered by First-Citizens Bank & Trust Company, Member FDIC; First Citizens Investor Services, Inc., Member FINRA and SIPC, an SEC-registered broker-dealer and investment advisor; and First Citizens Asset Management, Inc., an SEC-registered investment advisor.
Brokerage and investment advisory services are offered through First Citizens Investor Services, Inc., Member FINRA and SIPC. First Citizens Asset Management, Inc. provides investment advisory services.
Links to third-party websites may have a privacy policy different from First Citizens Bank and may provide less security than this website. First Citizens Bank and its affiliates are not responsible for the products, services and content on any third-party website.