Technology · September 23, 2021
Here's How to Prevent Being Vulnerable to Cybercrime
Cybercrime is on the rise. In 2020 alone, there were more than 790,000 complaints of suspected cases—an increase of more than 300,000 from 2019. And these complaints are costly, exceeding $4.2 billion in losses. In part this is due to the COVID-19 pandemic, as employees found themselves working from home on unsecured devices and were left vulnerable to cyberthreats. It's more important than ever to be aware of cyberattacks and how to prevent them.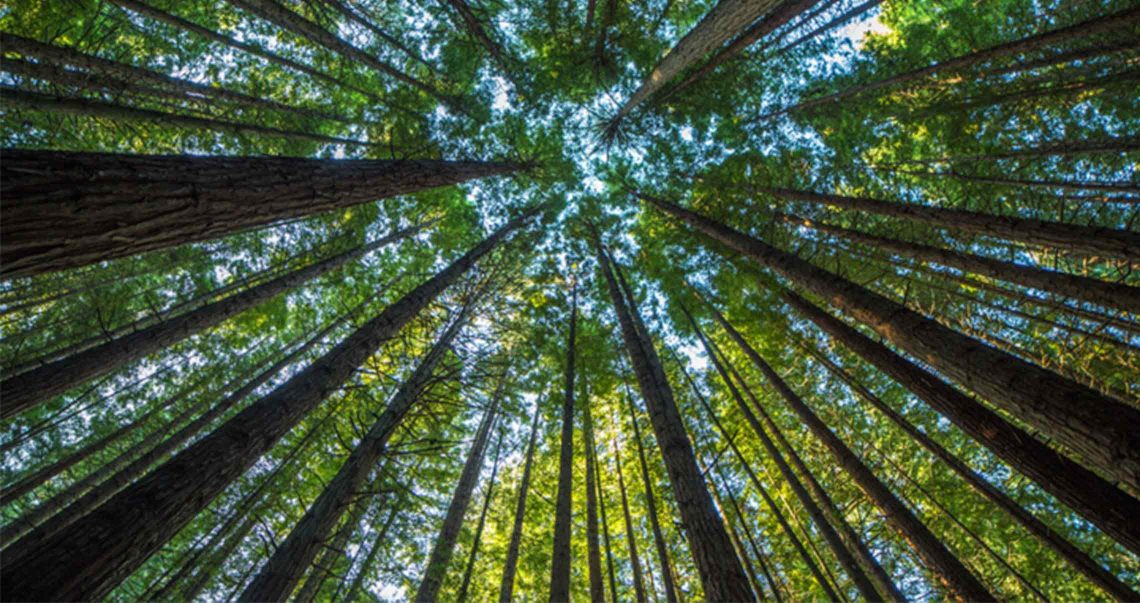 ---
Understanding Cybercrime
Cyber attackers attempt to scam people using email, phone calls and messaging technologies such as text messaging, iMessage, Facetime, WhatsApp, Slack or Skype. According to 2020 data collected by Statista, the top five types of cybercrime to be aware of are:
Phishing
Nonpayment or nondelivery
Extortion
Personal data breach
Identity theft
Everyone's vulnerable
As nebulous as these threats may seem, it's important to remember that everyone's vulnerable—including you. Cyber attackers are adept at playing on emotions to create a sense of urgency through fear or excitement. It only takes one small moment of neglect or vulnerability to become a victim of cybercrime.
Best Practices to Prevent Cybercrime
The best way to protect yourself from cyberattacks is to be vigilant and observe the following tips:
If an email appears to be of a personal or sensitive nature but doesn't include your name, be wary.
Look for email addresses that don't exactly match the sender or appear to be from a different email address than expected.
Verify any links before clicking on them—you can do this by hovering over the link to view the destination URL to see if it matches the email's contents. If an email contains a link, you can hover over the link to verify if the URL matches the content of the email.
Make your passwords complex and difficult to guess. Rather than choosing simple passwords with predictable phrases, you should use passphrases instead.
Choose multifactor authentication whenever possible.
Avoid financial or other sensitive transactions when using public networks.
When an email is uncharacteristically short or urgent, it may be a scam—misspellings or incorrect grammar can tip you off that the email is a scam.
If an email looks suspicious, contact the person or organization at a known number (not the one in the email), or visit their website via your browser favorites or a search engine.
Monitor your bank and other financial statements and credit reports frequently.
What to do if your information has been compromised

If you think your information has been compromised, it's important to act fast. Here are a few recommended steps you can take:
Confirm that your anti-virus software is up to date and run a full scan of your system. If the software notifies you of any concerns, consider using a professional service to ensure viruses are completely removed.
Using a computer that has been scanned and is secure, log in to your account through your browser, and reset your password. Set up multi-factor authentication for your accounts if available.
Call your financial services partners and other key providers to notify them of the breach right away. Use the phone number from your statements or their website. This is especially applicable to all personal and business contacts with whom you've corresponded via email.
If you suffered financial harm or feel threatened in any way, report the incident to local law enforcement.
Feel Empowered by Cybersecurity Best Practices
While cybercrime is an ongoing threat, you can feel empowered by the tips we covered above to protect yourself. Overall, when you receive a communication that makes you react, be sure to take a step back to evaluate the message—were you expecting a message from this person and are there any indicators this could be a scam? Taking an overly cautious approach to cybersecurity might seem excessive to some, but in the long run, it'll protect your systems and information.
Insights
A few financial insights for your life
This information is provided for educational purposes only and should not be relied on or interpreted as accounting, financial planning, investment, legal or tax advice. First Citizens Bank (or its affiliates) neither endorses nor guarantees this information, and encourages you to consult a professional for advice applicable to your specific situation.
Links to third-party websites may have a privacy policy different from First Citizens Bank and may provide less security than this website. First Citizens Bank and its affiliates are not responsible for the products, services and content on any third-party website.
Your investments in securities, annuities and insurance are not insured by the FDIC or any other federal government agency and may lose value. They are not a deposit or other obligation of, or guaranteed by any bank or bank affiliate and are subject to investment risks, including possible loss of the principal amount invested. Past performance does not guarantee future results.
First Citizens Wealth Management is a registered trademark of First Citizens BancShares, Inc. First Citizens Wealth Management products and services are offered by First-Citizens Bank & Trust Company, Member FDIC, Equal Housing Lender; First Citizens Investor Services, Inc., Member FINRA and SIPC, an SEC-registered broker-dealer and investment advisor; and First Citizens Asset Management, Inc., an SEC-registered investment advisor.
Brokerage and investment advisory services are offered through First Citizens Investor Services, Inc., Member FINRA and SIPC. First Citizens Asset Management, Inc. provides investment advisory services.
Bank deposit products are offered by First Citizens Bank, Member FDIC.
See more about First Citizens Investor Services, Inc. and our investment professionals at FINRA BrokerCheck.