Insurance · June 16, 2022
What Is Accidental Death and Dismemberment Insurance?
It can be uncomfortable to consider the possibility that you might someday be injured in an accident, but part of planning for the future is anticipating worst-case scenarios and making arrangements to protect your loved ones. Learning about accidental death and dismemberment, or AD&D insurance, s the first step toward taking care of your family's needs in the event of a calamity. It can reassure you that even if the worst happens, the people who matter to you won't have to deal with financial troubles as a result.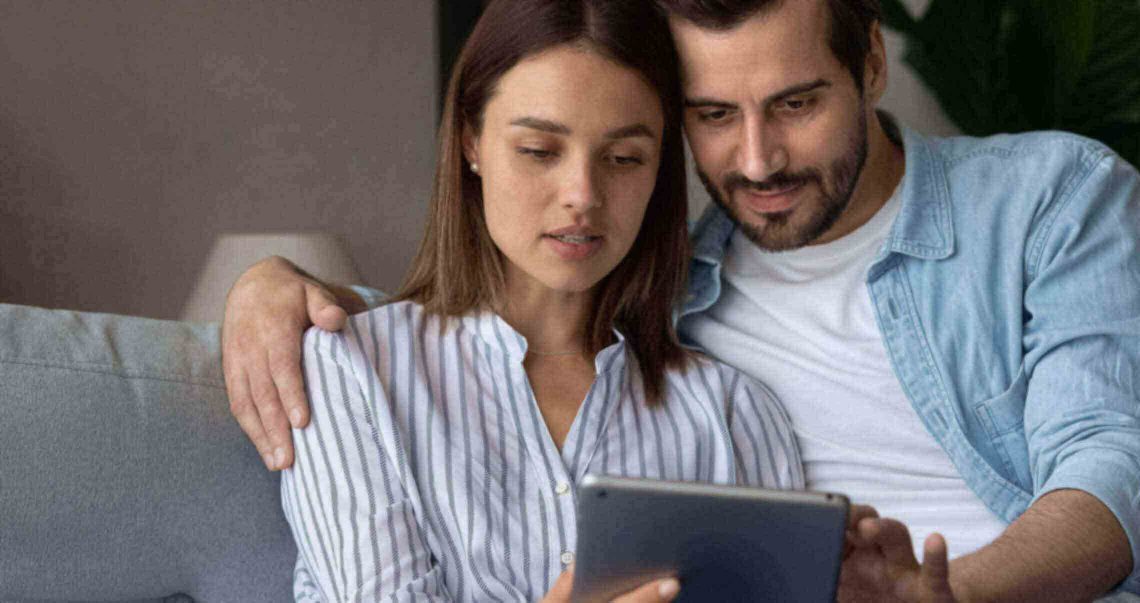 So what is AD&D insurance, exactly? Before signing on the dotted line, it's important to learn what it covers and what it doesn't, as well as the essential questions to ask before enrolling in a policy.
---
What is AD&D insurance?
AD&D insurance is a type of financial protection that pays a beneficiary or beneficiaries a sum of money if the policyholder is hurt or killed in an accident. The amount of the payment depends on the coverage purchased and the severity of the injuries.
You could purchase an AD&D policy by itself, although it's generally offered as an add-on to a basic disability or life insurance policy. When it supplements another insurance policy, it's known as a rider.
Your employer may offer voluntary AD&D insurance as a benefit. You can choose to enroll in this insurance or decide to go without it. If you opt to take advantage of the benefit, you pay the premiums—although your employer might be able to offer you a lower price than what you'd be charged by an insurance broker.
What does AD&D insurance cover?
In basic terms, AD&D insurance covers injuries and death resulting from an accident. Injuries can include losing a body part, becoming paralyzed, or losing an ability like speech or hearing.
This type of insurance doesn't cover injuries or death due to natural causes, such as illness. Policies typically come with a list of other circumstances that are excluded as well, including drug overdoses, driving under the influence and self-harm. Injuries sustained while committing a crime are also generally not covered. Accidents that take place when a person is serving in the military or playing professional sports are also typically excluded.
What questions should you ask when considering a policy?
Details vary among insurance policies, so make sure to read the specifics and ask the right questions to determine the best insurance for you. Consider the following:
How much coverage is offered, and what premium will you be charged? You may want to compare a few policies to see which offers the most benefits at an affordable price.
What injuries are eligible for benefits? Each policy will specify which injuries it covers and how much it pays in different situations. For example, you may be entitled to different levels of payment if you lose a limb versus your eyesight or hearing.
Are there additional benefits for family members? Some policies will pay an additional amount to cover education or childcare expenses for surviving family members if you're killed in an accident. Some may also offer grief counseling or other services.
Are there additional benefits that apply to car accidents? Some policies pay more if you're injured in a car accident while wearing a seatbelt or riding in a car with airbags.
Can you keep your coverage if you switch jobs? This matters when you're considering insurance offered by your workplace. If the answer is yes, find out how your premium will change if you're no longer working for your current employer.
Now that you have a general understanding of AD&D insurance, you may have additional questions about coverage and policy specifics. To better understand your options and learn more about these benefits, talk with an insurance specialist.
Insights
A few financial insights for your life
This information is provided for educational purposes only and should not be relied on or interpreted as accounting, financial planning, investment, legal or tax advice. First Citizens Bank (or its affiliates) neither endorses nor guarantees this information, and encourages you to consult a professional for advice applicable to your specific situation.
Links to third-party websites may have a privacy policy different from First Citizens Bank and may provide less security than this website. First Citizens Bank and its affiliates are not responsible for the products, services and content on any third-party website.