Insurance · April 28, 2022
What's Covered with Credit Card Rental Car Insurance?
Whenever you rent a car, you'll inevitably get asked if you'd like to purchase insurance. Answering this question can cause you to gauge how lucky you feel compared to the consequences of a fender-bender, especially if you don't have primary car insurance.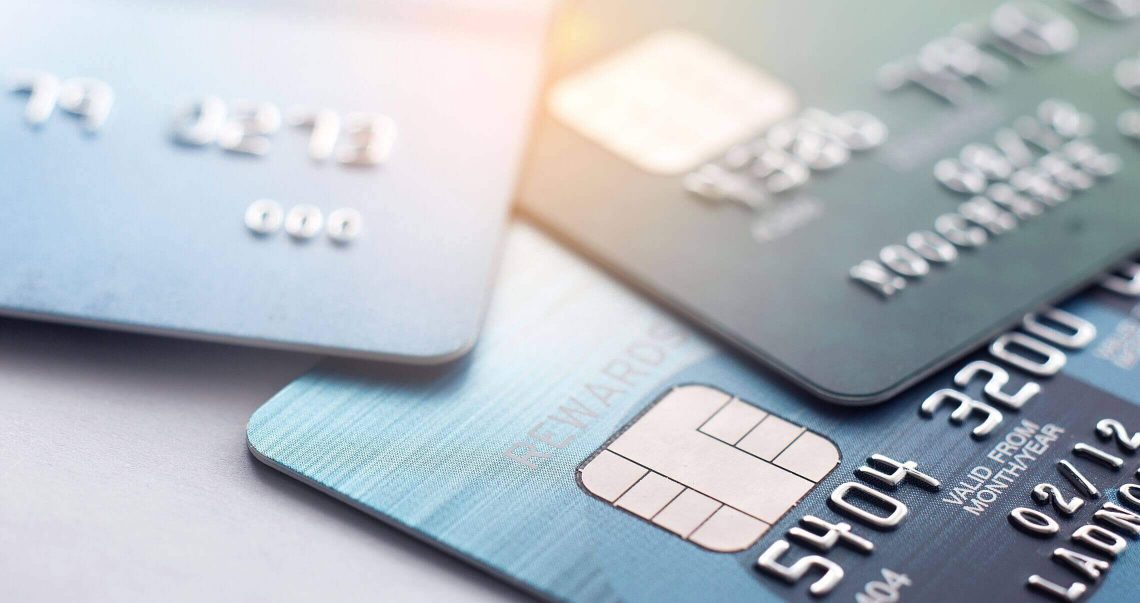 Credit cards are increasingly offering another option by adding credit card rental car insurance to their perks. If you have a credit card that offers this benefit, you might not want insurance. However, before making this decision it's important to understand what credit card car insurance covers so you can weigh your options and decide if you need rental car insurance.
---
Does my credit card cover rental car insurance?
Most major credit card companies offer some form of rental car insurance. However, coverage can vary depending on the issuing bank and the card type. Before you travel, check your benefits carefully and thoroughly. It may help to call the phone number on the back of your credit card to confirm benefits.
Regardless of your level of coverage, you must pay for your rental car with the card that provides it, and you must also decline the rental car company's coverage. In addition, the driver at the time of any accident must be listed on the rental agreement.
Is the insurance primary or secondary?
The coverage you can purchase at the rental car desk isn't technically insurance. The company already has insurance on its fleet of cars. They're selling you a waiver that allows you to bypass any financial responsibility if the vehicle you rent is damaged or stolen.
If you already have car insurance you can usually decline rental car coverage based on this alone, as policies often protect you when you're renting a car. If you don't get this protection, your credit card may offer primary or secondary coverage, which can potentially reduce your costs.
With primary coverage from your credit card, you won't have to involve your insurance carrier in the event of an issue. This can help you avoid having your premiums raised due to a claim. However, most credit cards offer secondary coverage, which means your primary insurance must pay out first. If you lack primary insurance, the secondary insurance may cover damages but is typically subject to limits, maximums, deductibles and other factors. Be sure to learn what these are.
What's covered, and what's not?
Credit card rental insurance usually offers a collision or loss damage waiver, which is the most expensive coverage rental car companies offer. It may also cover theft, damage and towing charges, depending on the credit card issuer. Keep in mind that the coverage doesn't apply if the driver is under the influence or is engaged in illegal activities.
What credit card coverage doesn't typically cover is liability and injury claims if you hurt anyone in an accident or cause damage to property other than the rental car. Credit card rental car insurance doesn't extend coverage to certain types of vehicles, especially higher-end brands such as a Ferrari, Jaguar or Maserati. It also doesn't cover cars that are more than 20 years old, as well as cargo vans, trucks, motorcycles, limousines and recreational vehicles.
How long is the coverage period?
Rental periods are capped with credit card rental car insurance. If you're driving in the country where you live, your credit card rental car insurance usually extends to 15 consecutive days. If you're outside of your country of residence, the timeline is increased to 31 consecutive days.
With the loss damage waiver costing up to $30 a day at most car rental companies, the amount can pile up quickly if you're on a two-week vacation. In this case, your credit card rental car insurance may offer a great way to save a bundle without reducing coverage or safety. Just be sure to read and understand your credit card benefits thoroughly before you decide.
Insights
A few financial insights for your life
This information is provided for educational purposes only and should not be relied on or interpreted as accounting, financial planning, investment, legal or tax advice. First Citizens Bank (or its affiliates) neither endorses nor guarantees this information, and encourages you to consult a professional for advice applicable to your specific situation.
Links to third-party websites may have a privacy policy different from First Citizens Bank and may provide less security than this website. First Citizens Bank and its affiliates are not responsible for the products, services and content on any third-party website.