Operations · May 27, 2021
Effective Multichannel Distribution for Property Managers
As a property manager, you're always trying to get the word out about your properties. The internet is filled with new marketing channels to help with this goal. The key is figuring out which to use for your multichannel distribution strategy while still keeping to your budget. Here's how.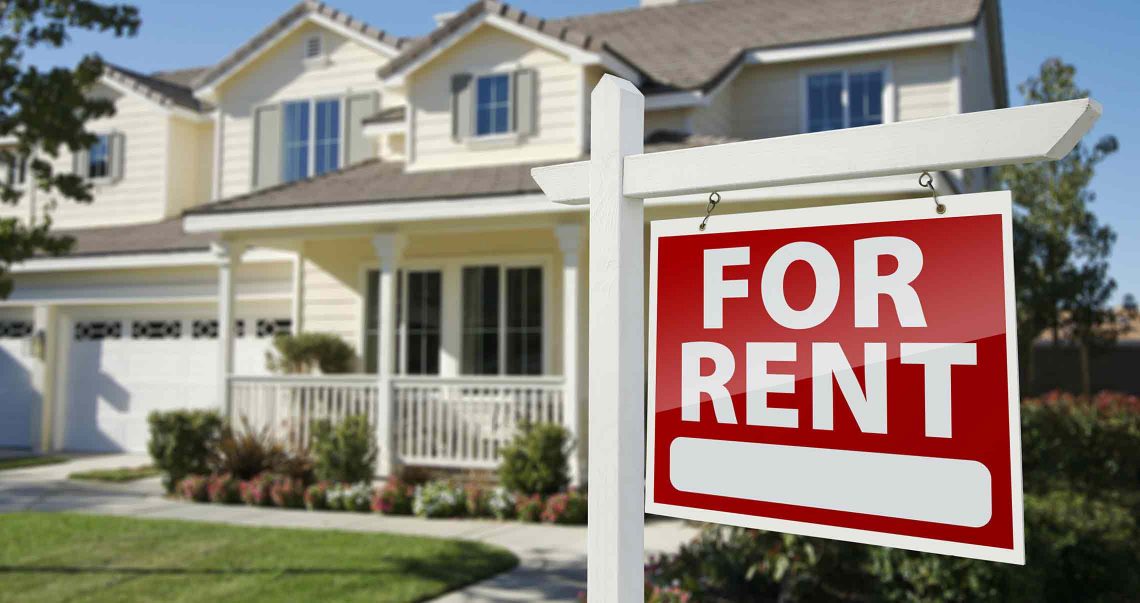 ---
Property marketing challenges
When it comes to marketing, property managers need to juggle two goals. On one hand, they need to keep landing tenants and avoid vacancies. On the other, their job is to control costs to protect the bottom line. That's why multichannel distribution can be tricky.
The more systems you use to advertise your properties, the more potential viewings. But each channel comes with its own costs, so using all of them could cut into your profit margins. Each channel also takes time to manage.
The key is to find the right mix so you reach your audience in the most cost-effective manner. To do so, start by understanding what's available.
Main types of distribution channels
Each distribution channel comes with different fees, pros and cons. Broadly, there are two main categories: indirect and direct channels.
Indirect channels
Channels where you work through a third-party website or source are considered indirect. Examples include:
Property listing sites: You set up a post on these sites so people can check out your property. There are specialty sites for each market—residential homes, apartments, commercial, etc. They could charge by the listing, by the number of inquiries or when you land a booking. These sites can offer good exposure and can be cost-effective, especially if you only pay for bookings. However, it's up to you to create a good post that gets attention.
Vacation rental sites: These are similar to property listing sites, except they're geared toward vacation rental channel marketing. While they offer reasonable fees, they're only for vacation rentals.
Online travel agents: Also called OTAs, these companies provide listings for vacation rentals, hotels, rental cars, tours and other travel services. OTAs offer lots of marketing for their sites and listings, and some people may prefer to book your home as part of a package on an OTA. However, their fees can be higher than standard vacation listing websites.
Meta-search sites: These channels combine information from property and vacation rental sites. If your property is listed on one of them, the meta-search site could send more traffic to the listing. The listing website would pay for the lead, assuming someone signs up for your property. The fees for meta-search sites are covered by other listing platforms, but that means you have no control over whether you get attention—it's up to the meta-search algorithm.
Direct channels
Direct distribution channels are platforms that you control and use to reach out to prospects yourself. Tried-and-true channels in this category include:
Your website: Posting listings on your own website is relatively inexpensive, but getting traffic is challenging. You could try to boost your search engine optimization by creating your own blog and website content or by investing in pay-per-click, or PPC, traffic.
Social media: Social media sites are low-cost and often free, but getting traction on posts can take considerable time and effort.
Print or direct mail: Get the word out by paying for ads in local media or by sending out mailings to potential tenants. The biggest plus is that this can help you target your ideal tenants. However, it can be expensive—you're paying upfront for the ads without any guarantee of a booking.
Email newsletter: If you have contacts or past clients, you could send them an email newsletter that includes your listings. While this is an inexpensive and effective option, it takes time to build an email list.
The right multichannel distribution strategy
Given this wide range of traditional and digital solutions for property managers, it's important to focus on what makes the most sense for your business. As part of figuring out your strategy, consider the length and size of your typical lease. Long-term leases for commercial and residential properties might justify more time and investment on your end to find a quality tenant, so paying for local ads, PPC and website listings makes sense.
For shorter vacation rentals, the turnover may be too high. Consider focusing on the vacation rental channel marketing sites, as well as staying in touch with previous renters through a newsletter.
As you test strategies, track the number of leads and bookings through each approach. Ask new tenants how they heard about you. That way, you can adjust and prioritize the methods that work, while rethinking and canceling those that don't.
For more information on managing your properties, talk with your business banker to see what they think would be most cost-effective for your organization.
Insights
Financial insights for your business
This information is provided for educational purposes only and should not be relied on or interpreted as accounting, financial planning, investment, legal or tax advice. First Citizens Bank (or its affiliates) neither endorses nor guarantees this information, and encourages you to consult a professional for advice applicable to your specific situation.
Links to third-party websites may have a privacy policy different from First Citizens Bank and may provide less security than this website. First Citizens Bank and its affiliates are not responsible for the products, services and content on any third-party website.