Management · August 26, 2021
Why You Should Outsource Your Workers' Comp Management
Keeping workers safe, healthy and productive remains a top priority for businesses of all sizes—and workers' compensation plays an important role in doing so.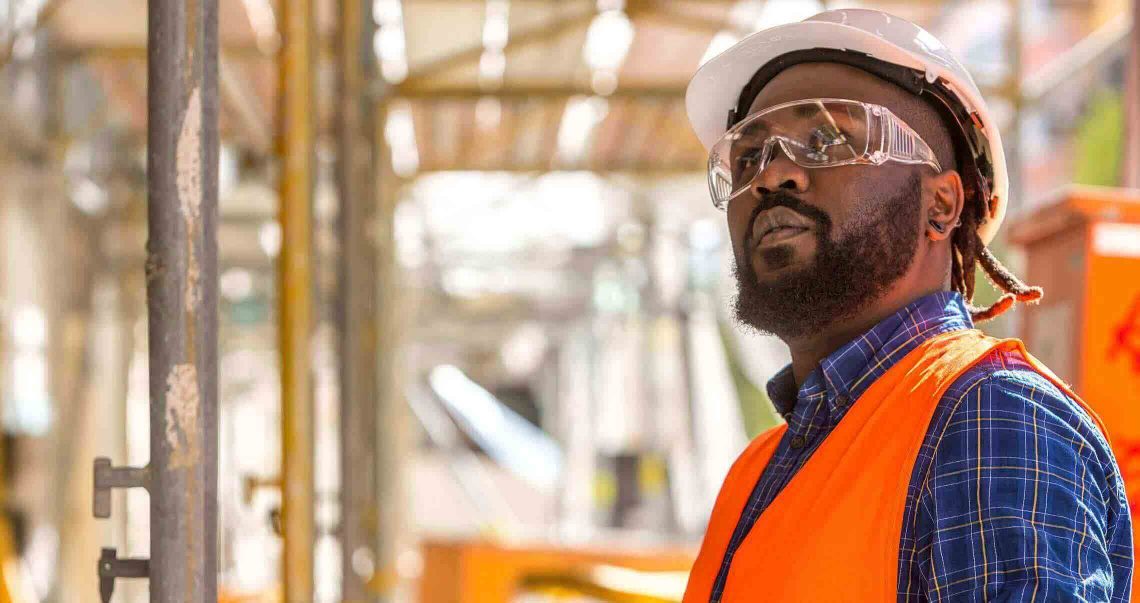 ---
However, workers' comp management can be a complicated, expensive and time-consuming task for any business owner who already finds themselves juggling multiple administrative tasks. Laws can be complex and confusing for employers, and it can be difficult to know if you're compliant with your state's regulations. Nevertheless, employers that ignore or gloss over them do so at their own risk. Going without coverage can make your company susceptible to litigation, burdensome fines from the state and the Occupational Safety and Health Administration, or even land you in jail. Having workers' compensation is legally required in most states.
As a result, outsourcing your workers' comp management can make a lot of sense for a growing business and can provide many benefits.
The benefits of outsourcing workers' comp
Just as many business owners choose to outsource human resources, or HR, tasks such as payroll and benefits administration, outsourcing your risk management functions to a company that specializes in workers' compensation can ease your mind and save your business money.
Here's how a workers' compensation management company can help:
Expert knowledge: If a claim doesn't adhere exactly to each individual state's own set of statutes, fee schedules and treatment plans, it becomes likely that it will be rejected. A workers' compensation management company has the knowledge to ensure your company complies with all of the state and federal employment laws, rules and regulations. It can also flag potential issues early enough, making resolution easier.
Lower rates: Workers' compensation management companies represent a pool of businesses, which means they can often negotiate significantly lower workers' compensation rates with insurance providers.
Expedited claims: There's a great deal of paperwork that must be filed and managed for a workers' compensation claim, including the employer's letter of protection or first report of injury, regular reports to the state documenting initial treatment, follow-up treatments, discussions between the provider and payer regarding treatment, and any additional issues. Failure to do any of this properly could result in a rejected claim.
Faster return-to-work: By staying on top of the treatment and medical costs, a workers' compensation management company can ensure the proper medical treatment is being delivered efficiently, and the employee can be cleared for work in a timely manner.
Is outsourcing workers' compensation management right for you?
As a business owner, you're responsible for providing employees with workers' compensation coverage. But unless you have particular expertise and experience, filing and tracking a workers' compensation claim can be complex and onerous.
Luckily, an entire industry exists to handle the nuts and bolts of workers' comp management for businesses. Partnering with one of these workers' compensation management companies can help you address an important HR process without having to sacrifice the time you spend on making your business successful.
Insights
Financial insights for your business
This information is provided for educational purposes only and should not be relied on or interpreted as accounting, financial planning, investment, legal or tax advice. First Citizens Bank (or its affiliates) neither endorses nor guarantees this information, and encourages you to consult a professional for advice applicable to your specific situation.
Links to third-party websites may have a privacy policy different from First Citizens Bank and may provide less security than this website. First Citizens Bank and its affiliates are not responsible for the products, services and content on any third-party website.