Finance · June 03, 2021
Creating a Successful Microloan Investing Program
All over the world, entrepreneurs have business ideas that could help support them and their communities. But, they need money to get started—and raising capital can be difficult, especially in developing nations. With microloan investing, you can help change lives while also gaining good publicity for your own business.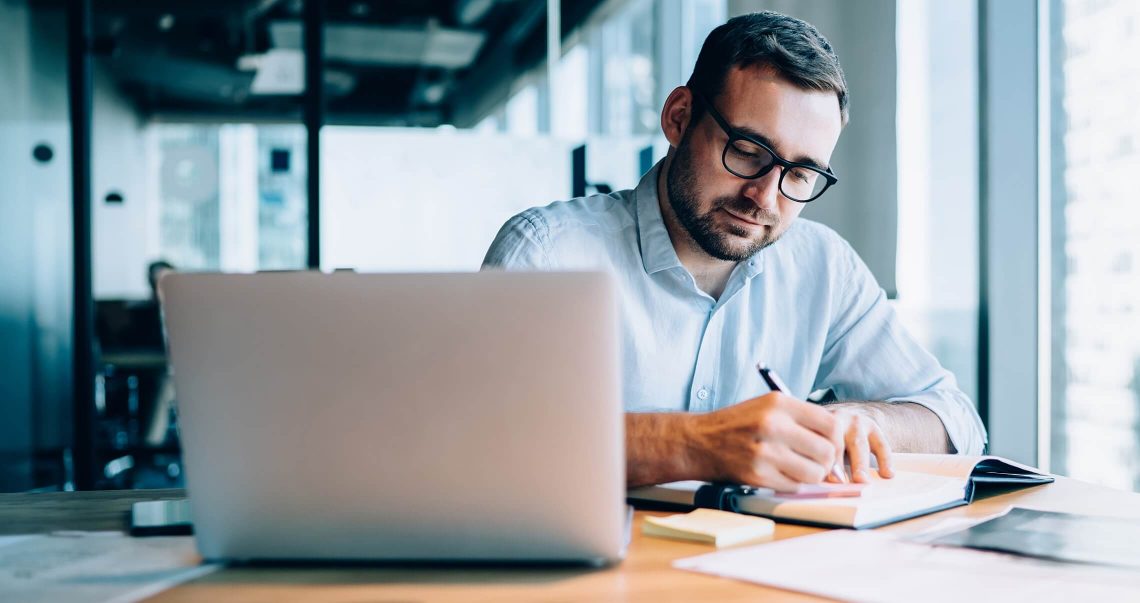 ---
How microlending works
Microloan investing connects individuals looking to borrow a small amount of money with people looking to lend a small amount of money. When an entrepreneur in a developing nation wants to borrow, they might only need a few hundred or a thousand dollars to get started. This might be too little for a formal bank loan—not to mention there may not be a secure, fully established banking system in their country.
With microlending, individuals and non-financial companies can offer small loans to these entrepreneurs. The borrower can use the funds to buy a new cow for their farm, go to school, set up a small stand for their business, or something similar. Then, they'll pay the money back to the original lender.
This concept became popular thanks to Nobel Prize-winner Muhammad Yunus. He found that motivated individuals in third-world countries might only need a small amount to pull themselves out of poverty. Still, they just can't qualify for traditional financing to start a business due to a lack of assets, credit history and limited borrowing options in their country. Considering these factors, those who set up microloans can help make a difference in the world.
Offering microloans
The challenge of microloans is finding quality borrowers in different countries and setting up loans. Fortunately, the internet has made it much easier through peer-to-peer, or P2P, lending. With these websites, you can set up an account and start depositing money.
You then can go through the profiles of potential borrowers and decide whom to lend to. The borrower agrees to set terms, such as a specific interest rate and a payback date. Then, they'll pay their loan back through the platform and you can lend again.
The websites combine money from multiple lenders, so you wouldn't have to fund an entire loan all by yourself, depending on your budget.
Using the right platforms
One way to support entrepreneurs in developing nations is through the website Kiva.org. You won't earn interest on your loans, but borrowers agree to pay the money back. Kiva claims that their borrowers have a 96% repayment rate.
To be more charitable, you could donate money to nonprofits such as Accion and GlobalGiving, which set up microloans in developing nations and low-income parts of the United States. However, you won't get the money back.
On the other hand, if you're interested in microloan investing to make a return, you could use other platforms, such as FundingCircle. These P2P platforms also create loans for entrepreneurs and small-business owners. They'll then pay your money back plus interest. FundingCircle notes that lenders make historical annual returns of 5% to 7% a year, putting spare cash in your business bank account to good use.
Considering microloan investing for your business
Microloan investing can be an effective way to help others and attract some positive attention to your business. On Kiva, they share information about who you're helping and the good you've done. You can share this information with your clients and the media to demonstrate that your company cares about helping others. It's a lot easier than launching your own charity and finding people to support.
At the same time, it's a relatively low-cost way to help others. Rather than making a donation, where the money is gone once it's out the door, microlending offers a high chance you'll get your money back, which you can then use to support even more people. You'll create an ongoing string of good deeds that you can keep promoting to get positive press, build your brand and increase customer loyalty.
Notably, 73% of customers say they factor in charitable giving when deciding who to do business with. Additionally, more than half would switch to a company that supports a cause they believe in. So, although the primary goal of microloans is to do good, it's also possible to earn money for your business with microloan investing.
If you like the idea of a microloan program, consider meeting with your business banker to discuss how much your company could spare and the next steps for getting started. Entrepreneurs around the world will thank you for it.
Insights
Financial insights for your business
This information is provided for educational purposes only and should not be relied on or interpreted as accounting, financial planning, investment, legal or tax advice. First Citizens Bank (or its affiliates) neither endorses nor guarantees this information, and encourages you to consult a professional for advice applicable to your specific situation.
Links to third-party websites may have a privacy policy different from First Citizens Bank and may provide less security than this website. First Citizens Bank and its affiliates are not responsible for the products, services and content on any third-party website.