Saving · March 11, 2021
Saving Versus Spending: 4 Tips You Should Know
It's one of the most fundamental questions about money management: how much should you spend, and how much should you save?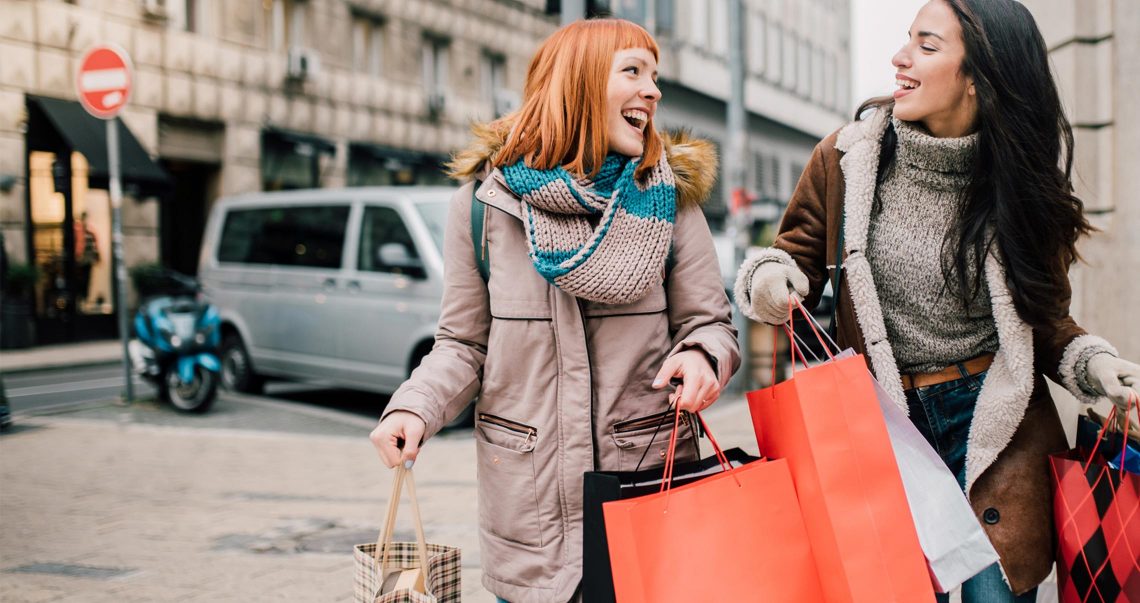 Most financial experts agree that basic needs (housing, utilities, groceries, etc.) should represent about 50% of your take-home pay. The remainder should be split evenly between savings and lifestyle expenses like shopping and going out to restaurants.
---
While no two individuals or families are exactly alike, here are four key principles everyone can keep in mind about saving versus spending.
1

Think quality, not quantity

Often, people spend without considering the full cost of a purchase. Ask yourself: is it a need or a want? Does it provide lasting value? Is there a better alternative? To avoid impulse buys, a good rule of thumb is to wait 24 hours before making your decision.
2

Get to know your spending

To make wiser decisions about spending, you have to understand where your money is going. Track your purchases and review every statement. Look at recurring monthly expenses like your mobile data plan and media subscriptions. If you're not getting value from everything you're paying for, then you're better off converting those expenses into savings.
3

Cash can be dangerous to your saving plan

It's an old truth that credit and debit cards make it easy to spend. But cash makes it easy to spend and forget—making it harder to account for in your budget. Using cards can help you keep better track of every purchase. And don't forget: if you pay off your balance each month, many cards offer cash back or other rewards that can add value to your bottom line.
4

Save for retirement now

It's never too early (or too late) to begin saving for your retirement. Even a small amount invested consistently will add up over time. If your employer offers a 401(k) program, contribute at least as much as the match—it's free money, after all.

Keeping an eye on your money, thinking long term and considering the full impact of each purchase can make all the difference for your financial health.
Insights
A few financial insights for your life
Links to third-party websites may have a privacy policy different from First Citizens Bank and may provide less security than this website. First Citizens Bank and its affiliates are not responsible for the products, services and content on any third-party website.
This information is provided for educational purposes only and should not be relied on or interpreted as accounting, financial planning, investment, legal or tax advice. First Citizens Bank (or its affiliates) neither endorses nor guarantees this information, and encourages you to consult a professional for advice applicable to your specific situation.