Career · June 17, 2020
How to Decide What to Do With a Raise
So, you got a raise. Congratulations! Do you have a plan for spending or saving your additional income?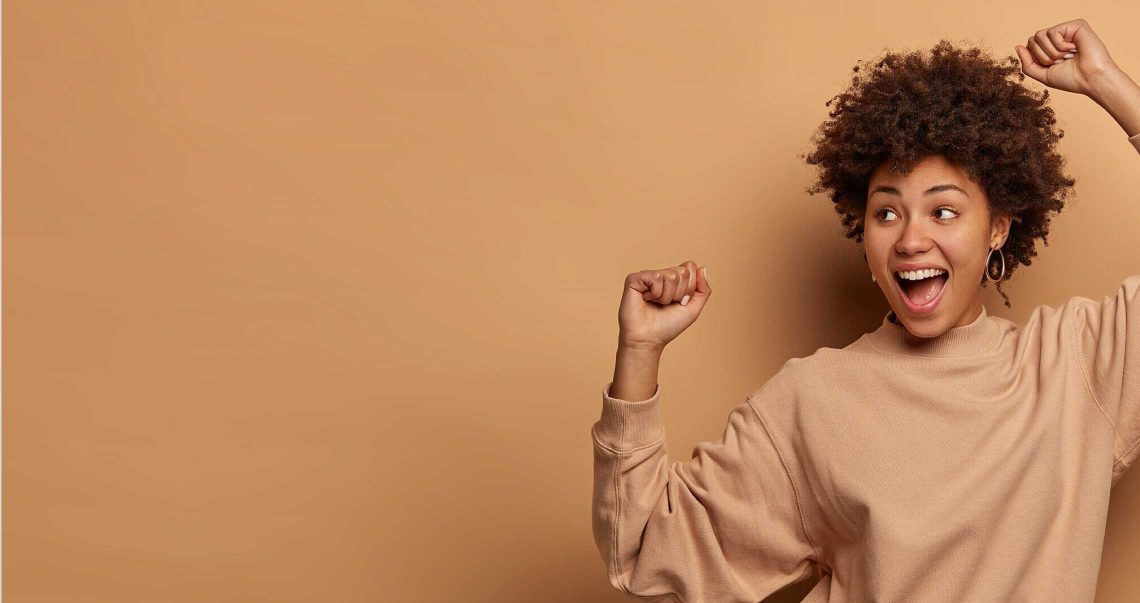 A salary increase means you'll have more money to spend or save. This additional earning power can add a significant boost to your take-home pay, so it's a good idea to consider your long-term goals when allocating that cash. The first step after any raise is to review your budget and monthly debt payments to find opportunities to improve your financial security.
---
The true impact of your raise
Before you decide what to do with a raise, you should understand how the increase will flow through to your take-home pay. Your first paycheck with the new pay rate may not be exactly what you anticipated. 
Depending on your base salary before the increase, a raise may bump you into a new tax bracket. This could affect the amount of taxes your employer withholds. Also, retirement plan contributions calculated as a percentage of your pay will increase along with your salary. 
If the amount you receive in your paycheck after your raise isn't what you anticipated, or you suspect your company is over- or under-withholding taxes, review your itemized pay stub. You can complete a W-4 form to adjust withholding amounts if needed. Once you're certain of your new paycheck amount, you can decide how much of your raise you want to spend or save.
Prioritize saving over spending
After your salary increases, take a look at your current finances and choose how you'll make adjustments. You may want to consider the following actions when deciding what to do with a raise.
Pay down high-interest rate debt. For many people, the first place to look is credit card balances. Using your new earning power to pay these down will generate savings on the monthly interest you pay. It can also free up money in your budget to cover other household expenses.
Build your emergency savings fund. This fund should be enough to carry you through a significant disruption in your life, such as a job loss or unexpected medical expense. A good place to start is to have 3 months of cost of living expenses saved, but 6 months will put you on even more solid ground.
Build a down payment on a home. If you're looking to becoming a homeowner, having a larger down payment may help you qualify for better mortgage terms. It can also help strengthen any offers you make to a seller in a competitive real estate market.
Save for a significant future goal. This is a great opportunity to build toward a large expense or purchase you foresee down the road. You can take a portion of the increased income you're seeing each month and put it toward your kids' college funds or a new car.
Start investing. Building an investment portfolio can help you achieve your long-term financial goals by allowing your money to grow over time. You may want to meet with a financial advisor to help allocate the new funds into stocks, bonds, mutual funds or other investment options.
Splurge smartly. You can pair one of the more future-focused strategies with something fun, like new furniture or a special vacation. Put aside a set amount of your increased paycheck toward a fund specifically intended for this goal so you can make sure you're meeting your other financial needs, too.
Plan for retirement. Another option is to continue living off your old salary and add the new income amount entirely to your retirement savings.
A raise is often the result of hard work that's been recognized by your employer. Celebrate your accomplishments while also using the additional money in your paycheck to help secure your financial future.
Insights
A few financial insights for your life
Links to third-party websites may have a privacy policy different from First Citizens Bank and may provide less security than this website. First Citizens Bank and its affiliates are not responsible for the products, services and content on any third-party website.
This information is provided for educational purposes only and should not be relied on or interpreted as accounting, financial planning, investment, legal or tax advice. First Citizens Bank (or its affiliates) neither endorses nor guarantees this information, and encourages you to consult a professional for advice applicable to your specific situation.