Banking · February 24, 2022
How to Transfer Money from One Bank to Another Online
When you want to pay a bill, make a purchase or send a gift, it's good to know how to transfer money from one bank to another online. In many situations these days, writing a check or paying in cash is simply impractical. Instead, it often makes the most sense to use an electronic payment method. Here are the best ways to transfer money between banks, depending on your needs.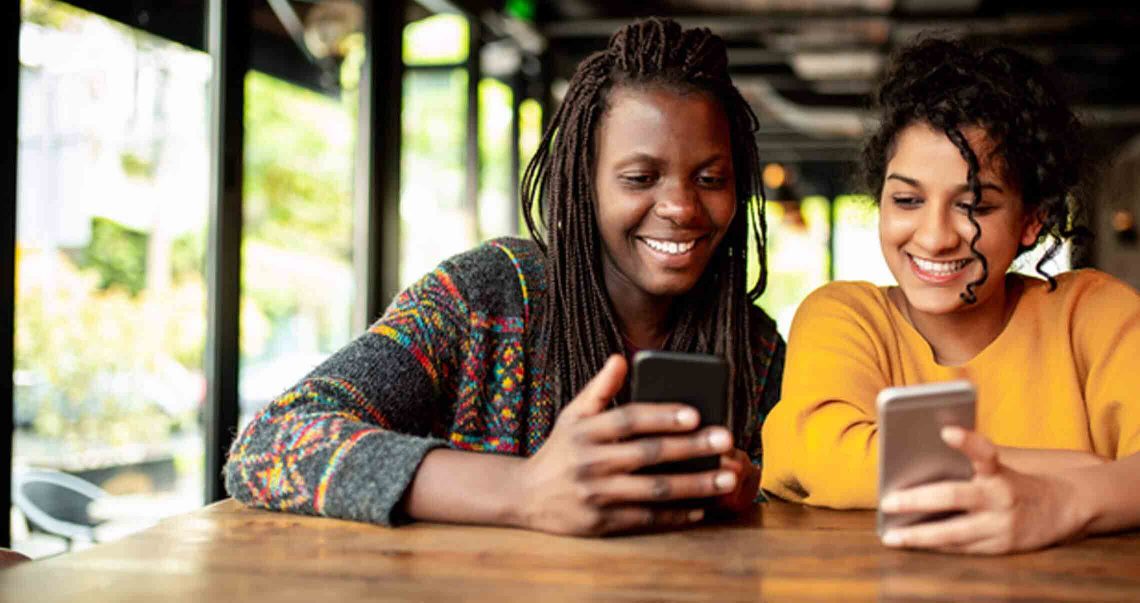 ---
Wire transfers
With a wire transfer, your bank sends money to another bank electronically. You'll need to supply the recipient's routing and account numbers, and you might have to show a photo ID. You're typically charged a small fee for each transfer. Wire transfers are usually completed the same day, and the recipient can access the money as soon as the transfer goes through.
Wire transfers can be any amount, but transfers of more than $10,000 are subject to additional review by the Financial Crimes Enforcement Network. Before allowing a large transfer, your bank will ask some questions about why you're sending the money. This step is important because scammers often tell their victims to wire funds, and banks need to verify that they aren't being swindled. Be prepared to document the reason for your transfer, and plan on potentially waiting longer for a larger transfer to get the green light.
Wire transfers offer a secure way to send any amount fairly quickly. You do pay a fee, though, and the process is a little more involved than clicking a button on a website. This option also may not be available on weekends or holidays.
Digital banking platforms
Another option is to transfer money through your bank's online platform. Technically, this is also a type of wire transfer, but it can be more accessible than the traditional process of wiring money. You simply log in to the website or app and provide the routing and account numbers of the person you want to transfer funds to, and the transfer typically goes through within a day.
With this method, you can initiate a transfer from anywhere, and the other person doesn't have to use any digital tools to receive the money. This type of transfer is also typically free. However, you'll likely be limited in the amount you can send, and there's some waiting time before the recipient gets the money.
Mobile apps
Apps like PayPal and Venmo allow you to send money to friends and family. To use these apps, you'll need to link a bank account or deposit money with the app, then provide the recipient's email address or username. With many apps, there's no fee to send money to a friend, but you may pay fees when using the app for business purposes or when paying with a credit card. Transfers often go through within minutes, although it could take longer if a transaction has to be reviewed.
Peer-to-peer payment apps can be useful for sending money quickly, and you can use them anywhere. Because you don't need the recipient's bank account information, they're handy for transferring a few dollars in situations where it might be awkward or too personal to ask for someone's bank account number. Make sure to verify with your recipient that you have the right account because it can be difficult to stop a payment or correct one made in error.
On the other hand, the recipient needs to use the same app, which could be a hindrance if you're sending money to someone who isn't tech-savvy or who prefers traditional payment methods. You'll also likely face limits on how much you can send in one transaction.
Choosing the best option
Each method of transferring money has its own pros and cons, so the best one depends on your situation. That's why it's important to answer these questions before sending money.
Are you transferring a large amount, or is the transfer for a significant purchase? A traditional wire transfer may be the best approach when security and verification are paramount.
Are you transferring a small amount to a friend, and do you want to send money quickly while you're on the go? A peer-to-peer mobile payment app may be the most convenient option to pay a friend back for a cup of coffee or give them money for a movie ticket.
Are you making an everyday payment that doesn't need to be instantaneous? For utility bills, insurance payments and other routine expenses, you may want to set up a transfer in an online banking platform.
Given how much of life takes place in the digital sphere, it's worth knowing how to transfer money from one bank to another online. If you have questions about wire transfers or other payment methods, stop by your bank to learn more.
Insights
A few financial insights for your life
This information is provided for educational purposes only and should not be relied on or interpreted as accounting, financial planning, investment, legal or tax advice. First Citizens Bank (or its affiliates) neither endorses nor guarantees this information, and encourages you to consult a professional for advice applicable to your specific situation.
Links to third-party websites may have a privacy policy different from First Citizens Bank and may provide less security than this website. First Citizens Bank and its affiliates are not responsible for the products, services and content on any third-party website.