Planning · December 16, 2021
3 Things to Review for Your Year-end Plan in a High Inflation Market

Nerre Shuriah
JD, LLM, CEPA | Senior Director of Wealth Planning
---
It's difficult to consume news about the economy without hearing about rising inflation and fears of how high the inflation rate will go. Between bottlenecked supply chains and a lack of employees to deliver goods and services, prices have soared during the pandemic.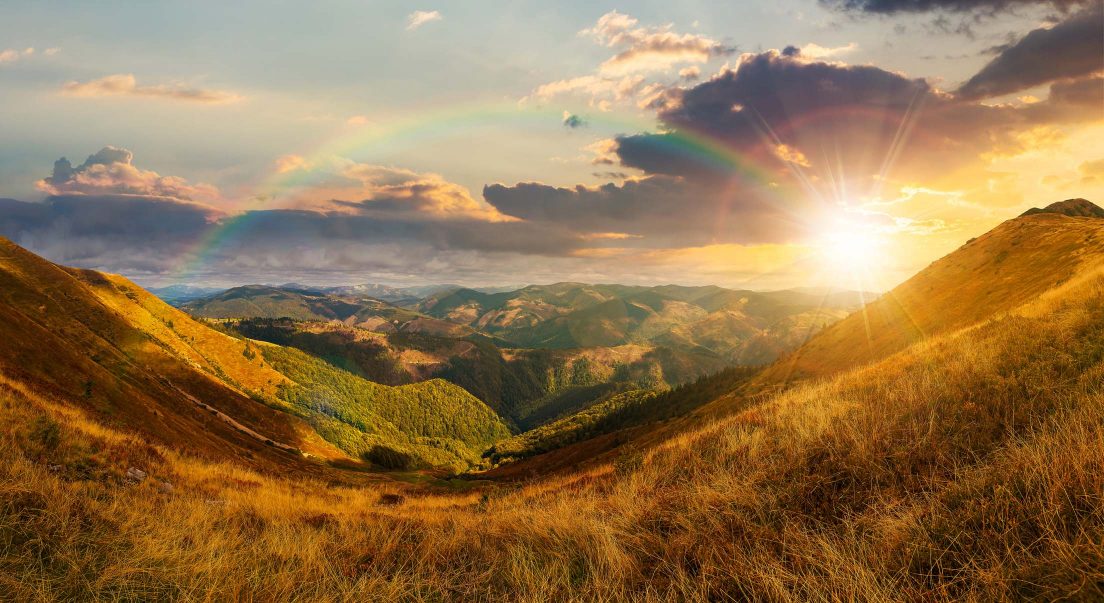 As with any financial plan, making a snap judgment based on the news is never the right thing to do. Rather, have a conversation with your financial advisor to determine what edits your financial plan might need to accommodate a rising inflation environment. Below, we're highlighting some reviews you can complete on your own or with the help of your financial advisor.
Planning for Higher Inflation
Inflation is defined as an increase in prices and a fall in the purchasing value of money. Usually when our planning team creates financial plans, we default to an increase of 2% in inflation or cost of living each year.
Prices have been much higher recently due to the COVID-19 pandemic and the shortages, labor stops and starts, and economic shocks that have fallen out in its aftermath. The cost-of-living adjustment for Social Security in 2022 is predicted to be 5 to 6% because of rising prices. In 2021, we saw the highest 12-month increase in core-consumer products since 2008.
Moreover, inflation fears have invaded Wall Street. The number of American corporations mentioning inflation during earnings calls with analysts for second quarter results hit a 10-year high, according to data FactSet, based on a survey of transcripts.
The 12-month increase in core consumer prices in the US, excluding volatile food and energy, was at 5.4% in July, the highest since 2008. That rate slipped to 5.3% in August, the first time the rate has slowed since October 2020. However, the cost of groceries, cars and restaurants is still rising due to increased demand and supply chain bottlenecks. Consumer prices have risen this year at the fastest pace in three decades.
While it's likely inflation will level off soon, there are some steps you can take to protect yourself against a high inflation environment.
1

Review cash flow as part of your financial plan

As we mentioned with high volatility and low interest rates, if you expect high inflation, it's time to reconsider your financial plan. Now may be the time to evaluate your spending categories to determine where you can downsize, simplify and cut out entirely—especially if prices are high. As you rerun your plan, it's important to factor in projected price increases for food and health care.
2

Consider deferring Social Security

If you defer claiming Social Security until age 70, you will obtain the highest payment possible. Deferral helps protect you against rising prices because Social Security has automatic cost-of-living adjustments built in. It's an exceptional government-based lifetime inflation-adjusted source of income, and savvy planning can help you squeeze the most out of it.

Deferring to age 70 will result in a monthly benefit that is 75% greater than if you claimed at age 62, a strategy that's particularly well-suited for a low interest rate environment. This tactic works best if you have a normal life expectancy. If you have health conditions that impact your longevity, then you may consider filing at the full retirement age or earlier.
3

Review your insurance

Some insurance products can help protect against inflation as well. There are a couple of add-ons that some insurance carriers offer that help protect your policy against inflation.
Indexing: This allows you to link your policy premiums with a figure tied to inflation, such as the Retail Price Index or the Average Earnings Index. Thus, your policy stays on pace with the economy as inflation occurs and the cash value maintains over the long-term. The indexation option is usually only offered at the onset or application of the policy. Once the policy starts, the option may close.
Inflation rider: For an additional cost, some policies come with an inflation rider. The rider would add extra protection against inflation by providing a monthly benefit that increases each year to offset the economic change or reduction in the purchasing power of the dollar. Typically, this is a rider offered for long-term care policies, but it can sometimes be found with a life insurance policy or annuity.
Conclusion
We know higher inflation isn't going to impact your financial plan in a vacuum⁠. There are other factors that could impact your financial plan in the near future such as proposed higher income taxes and ongoing market volatility.
If you're looking for a deep dive on your financial plan and how to best insulate your financial wellbeing from current market forces, reach out to our financial planning team for one-on-one time with a certified Financial Planner.
You can also download our full Year-end Planning Guide for strategies that cover the rising inflation environment, as well as potential tax increases and the volatile market.
Insights
A few financial insights for your life
This information is provided for educational purposes only and should not be relied on or interpreted as accounting, financial planning, investment, legal or tax advice. First Citizens Bank (or its affiliates) neither endorses nor guarantees this information, and encourages you to consult a professional for advice applicable to your specific situation.
Links to third-party websites may have a privacy policy different from First Citizens Bank and may provide less security than this website. First Citizens Bank and its affiliates are not responsible for the products, services and content on any third-party website.
Your investments in securities, annuities and insurance are not insured by the FDIC or any other federal government agency and may lose value. They are not a deposit or other obligation of, or guaranteed by any bank or bank affiliate and are subject to investment risks, including possible loss of the principal amount invested. Past performance does not guarantee future results.
First Citizens Wealth Management is a registered trademark of First Citizens BancShares, Inc. First Citizens Wealth Management products and services are offered by First-Citizens Bank & Trust Company, Member FDIC; First Citizens Investor Services, Inc., Member FINRA and SIPC, an SEC-registered broker-dealer and investment advisor; and First Citizens Asset Management, Inc., an SEC-registered investment advisor.
Brokerage and investment advisory services are offered through First Citizens Investor Services, Inc., Member FINRA and SIPC. First Citizens Asset Management, Inc. provides investment advisory services.
Bank deposit products are offered by First Citizens Bank, Member FDIC.
See more about First Citizens Investor Services, Inc. and our investment professionals at FINRA BrokerCheck.