Planning · July 06, 2020
Borrowing for a Personal Purpose
A personal purpose is any private purpose not related to a home, business, or purchasing an automobile. Examples of personal purposes are travel, medical co-pays, college tuition and automobile repairs. A personal purpose generally doesn't have to be disclosed or even decided upon at the time you apply for or extend credit. Whereas, a loan secured by the asset being financed will already have its purpose disclosed.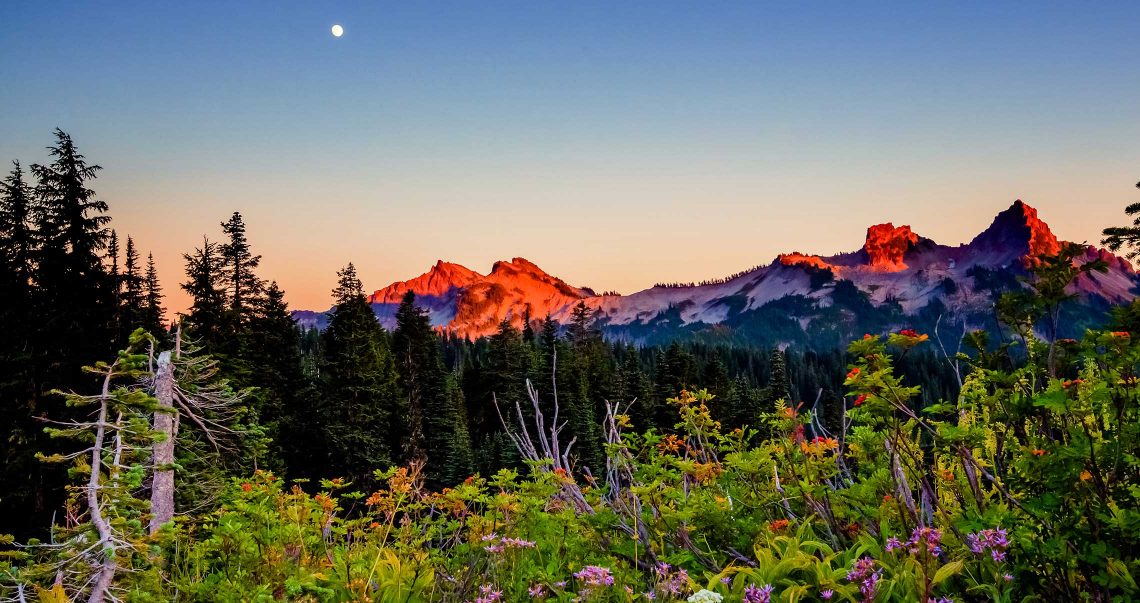 ---
Why Borrow at All?
You need liquid funds (i.e., avoid the forced liquidation of assets, potentially at unacceptable costs)
Enables you to remain diversified in your investments, reducing the risk that stems from overconcentration in a single asset or asset class
Probability of earning a higher return on investment (ROI) elsewhere
Guaranteed access to funds in an emergency or for unplanned expenses
To consolidate high-interest debt (i.e., borrowing to reduce the total cost of borrowing)
Potential tax advantages, such as a home equity line interest deduction
Evaluating Your Credit Options
The terms on which credit is issued vary greatly by type of credit and credit product. Also, the type of credit and how it'd used can have significant tax ramifications. Finally, the amounts borrowed and repayment schedules selected can impact the availability of credit later on. Some things to think about when choosing the type of credit you need are:
Standard ("off the shelf") and custom
Short, medium, and long term
Secured and unsecured
Fixed and adjustable rates
Non-revolving and revolving (i.e., fixed/installment and flexible repayment schedules)
No interest and waived interest
Fee/fee-free
Penalty/penalty-free
Ancillary benefits (e.g., convenience, rewards, consumer protections, special services)
Eligibility requirements
Your private banker can help you evaluate your options in light of your immediate and long-range objectives.
What are Your Borrowing Options?
Credit cards
Personal loans and lines of credit
Home equity lines of credit
Investment-secured loans and lines of credit
Cash value from an insurance policy
Retirement plan (think of this as your "last resort") 
Things to Look for in a Personal-Purpose Lender
As you can tell, there are an overwhelming number of options when choosing the credit option that is right for you, but choosing a lender shouldn't be that way. Choose a lender that offers these key attributes:
Integrity and stability
A commitment to building and maintaining a long-term, multi- dimensional relationship with you—and the ability to deliver on that commitment
An experienced workforce with specialized knowledge/expertise for handling complex needs
A well-stocked tool chest (i.e., the products/services that are used to create a personalized solution)
A full complement of wealth management capabilities— wealth planning, investments, insurance, private banking and personal trust services
Comparatively high credit-card spending and withdrawal limits
Tailored pricing on loans and lines of credit
Customized loan underwriting
Jumbo and super-jumbo loan amounts
Financing for "non-conforming" income situations (i.e., beyond W-2)
Low or no prepayment penalties depending on the type of loan
Insights
A few financial insights for your life
Links to third-party websites may have a privacy policy different from First Citizens Bank and may provide less security than this website. First Citizens Bank and its affiliates are not responsible for the products, services and content on any third-party website.
This information is provided for educational purposes only and should not be relied on or interpreted as accounting, financial planning, investment, legal or tax advice. First Citizens Bank (or its affiliates) neither endorses nor guarantees this information, and encourages you to consult a professional for advice applicable to your specific situation.
Your investments in securities, annuities and insurance are not insured by the FDIC or any other federal government agency and may lose value. They are not a deposit or other obligation of, or guaranteed by any bank or bank affiliate and are subject to investment risks, including possible loss of the principal amount invested. Past performance does not guarantee future results.
First Citizens Wealth Management is a registered trademark of First Citizens BancShares, Inc. First Citizens Wealth Management products and services are offered by First-Citizens Bank & Trust Company, Member FDIC; First Citizens Investor Services, Inc., Member FINRA and SIPC, an SEC-registered broker-dealer and investment advisor; and First Citizens Asset Management, Inc., an SEC-registered investment advisor.
Brokerage and investment advisory services are offered through First Citizens Investor Services, Inc., Member FINRA and SIPC. First Citizens Asset Management, Inc. provides investment advisory services.
Bank deposit products are offered by First Citizens Bank, Member FDIC.