Expertise
Financial management through experienced teams, tools and timely information
Through a comprehensive approach to financial management, we're able to provide you with the resources to reach your goals. We deliver on this promise through experienced team members, digital tools and timely information on markets and the economy.
Institutional Trust
Reach your organization's goals with a customized plan. We're here to help you manage and grow your business as well as plan for succession.
Advice & Planning
We use strategic, goals-based planning techniques and sophisticated planning tools to create a financial plan for you and your family.
Planning Tools
Our robust tools help you understand your finances and create financial plans based on your specific goals. We'll help you better manage your current finances and plan for the future.
Market Outlook
We're here to help you make sense of the markets. Get our latest insights on economic growth, investor sentiment and valuation trends.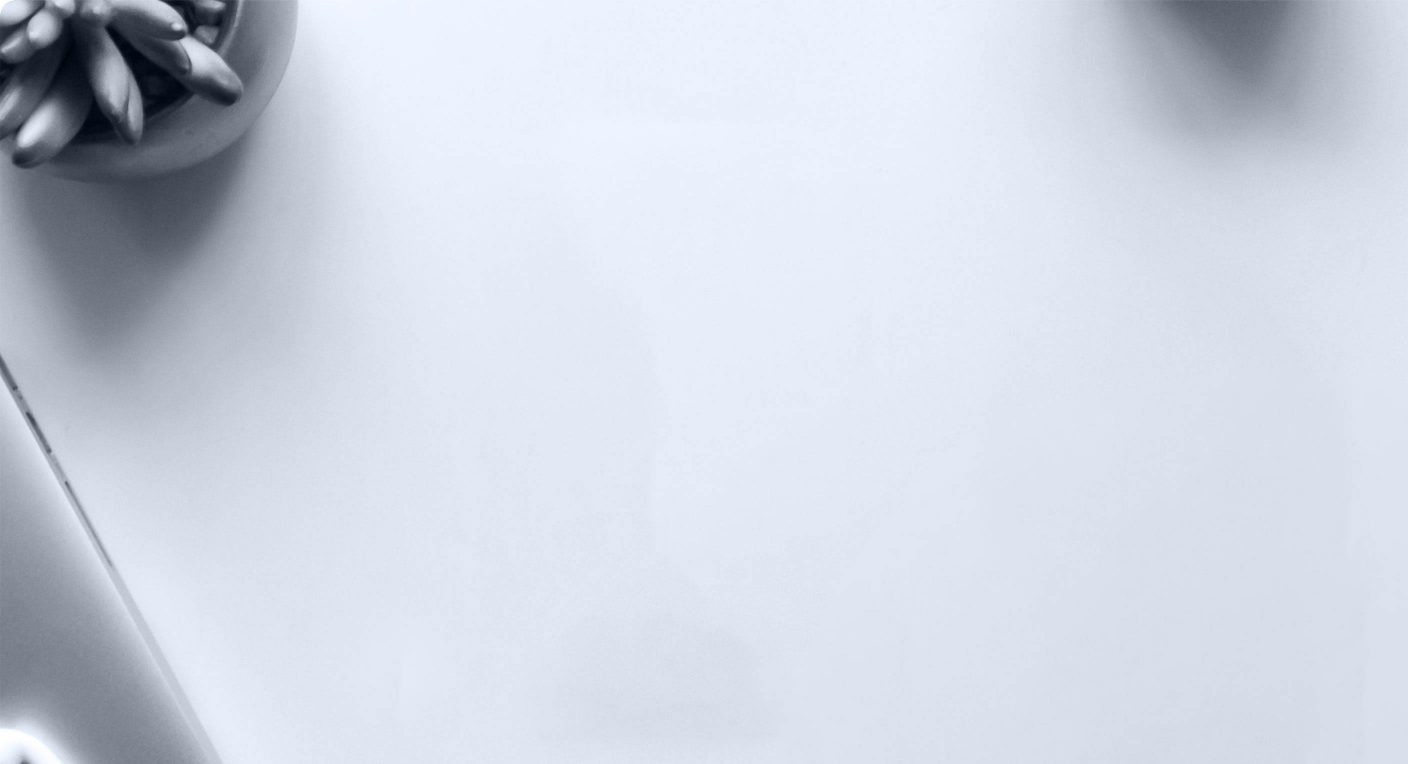 MoneyGuidePro®
View your financial plan at a glance
Adjust goals to see different scenario outcomes
Collaborate with your financial partner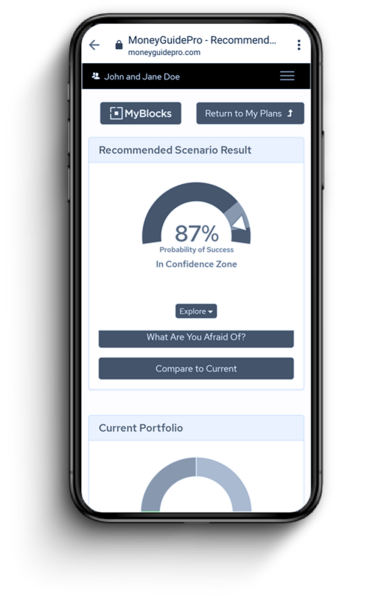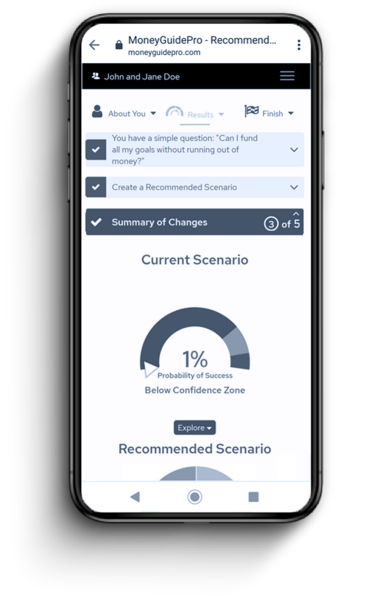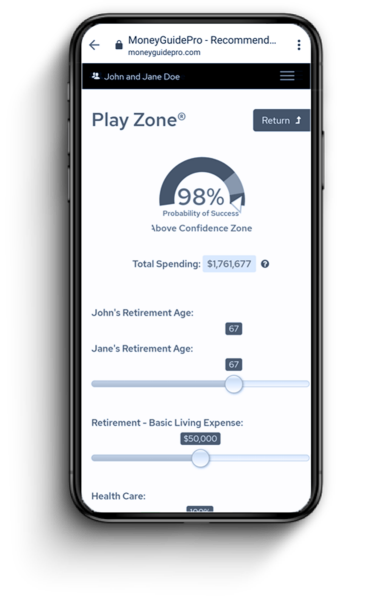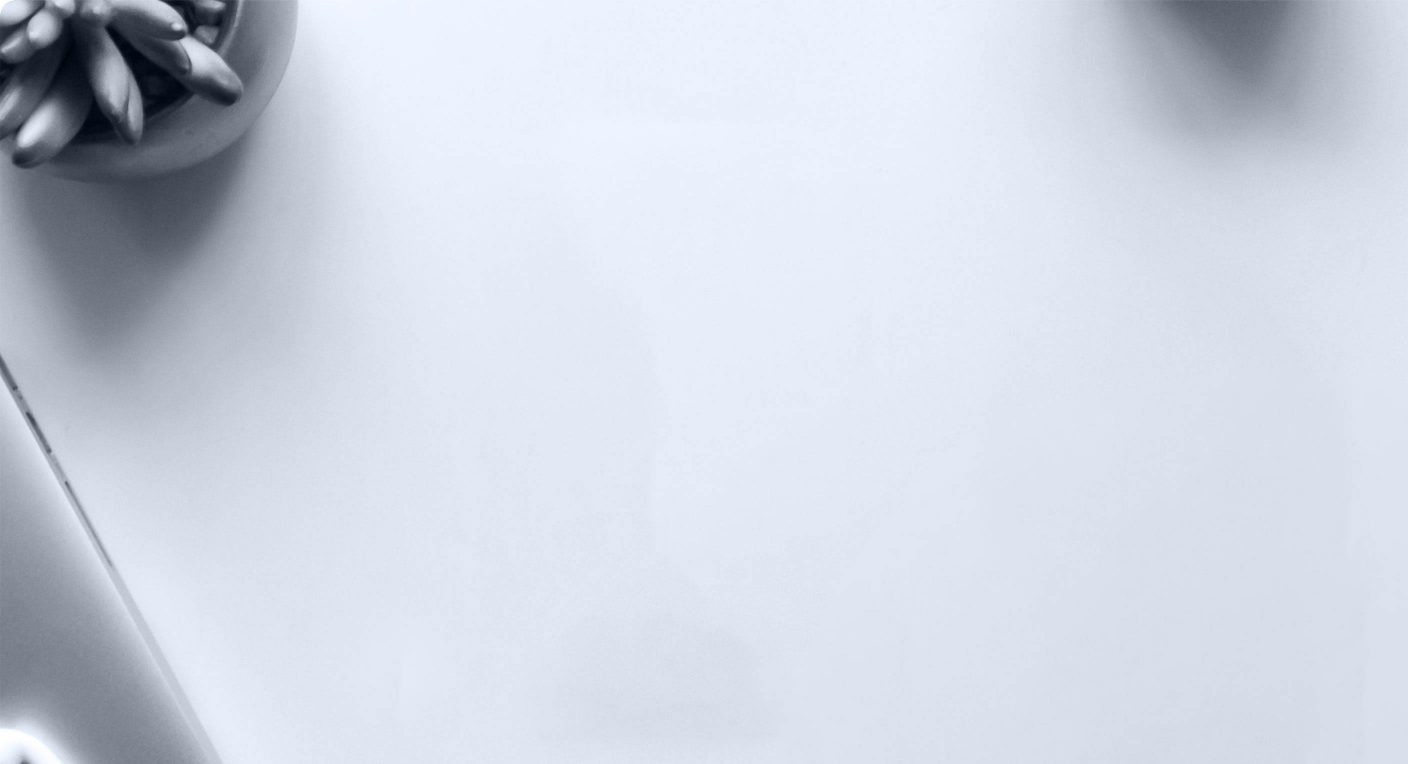 MoneyGuidePro®
View your financial plan at a glance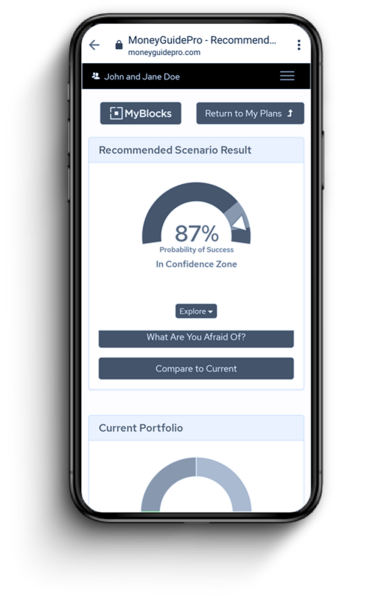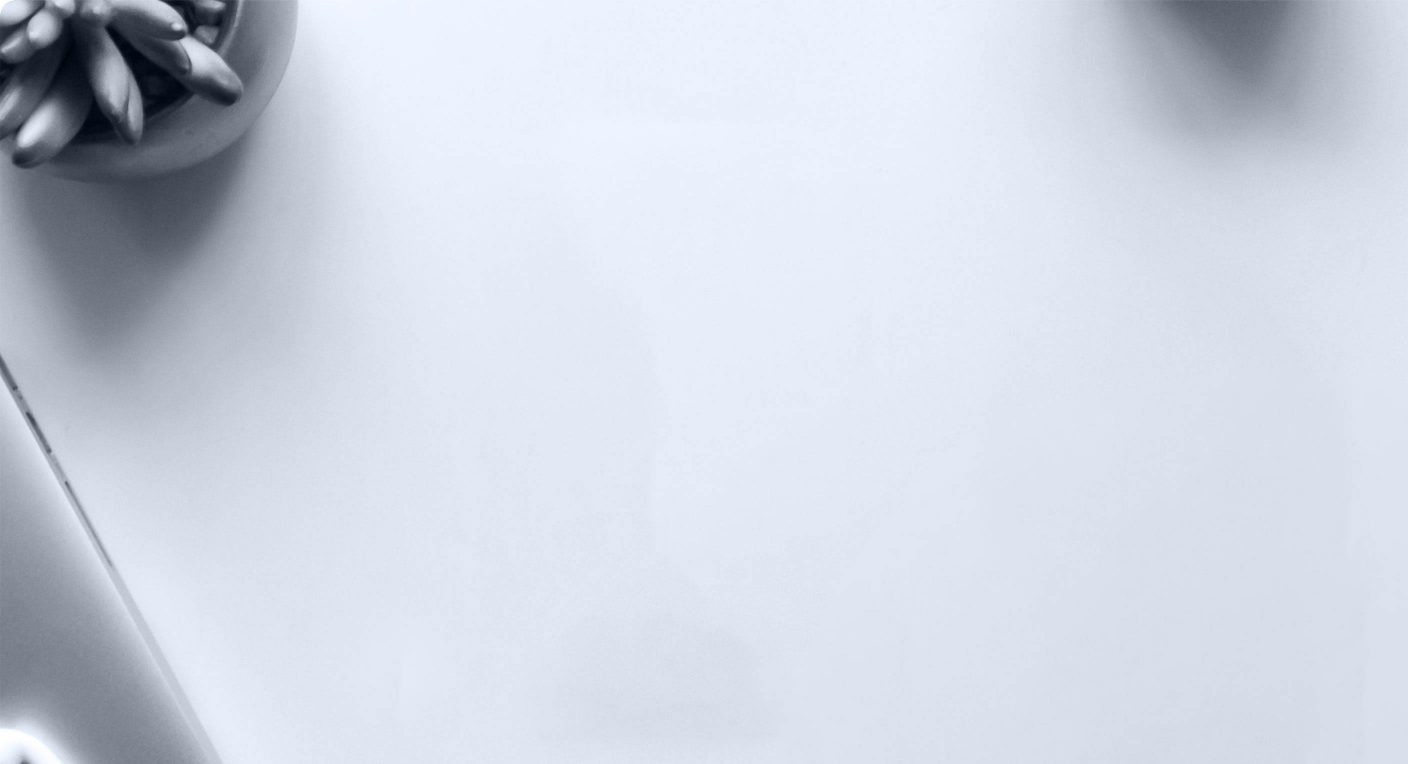 MoneyGuidePro®
Adjust goals to see different scenario outcomes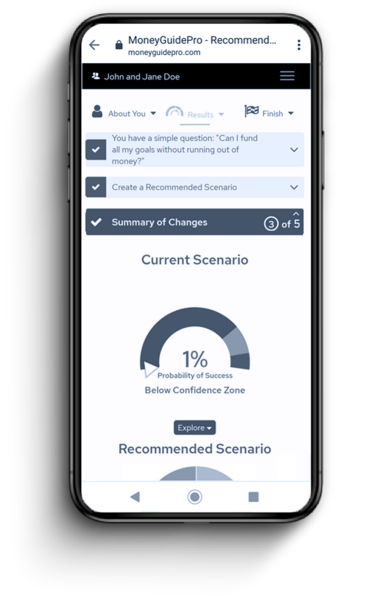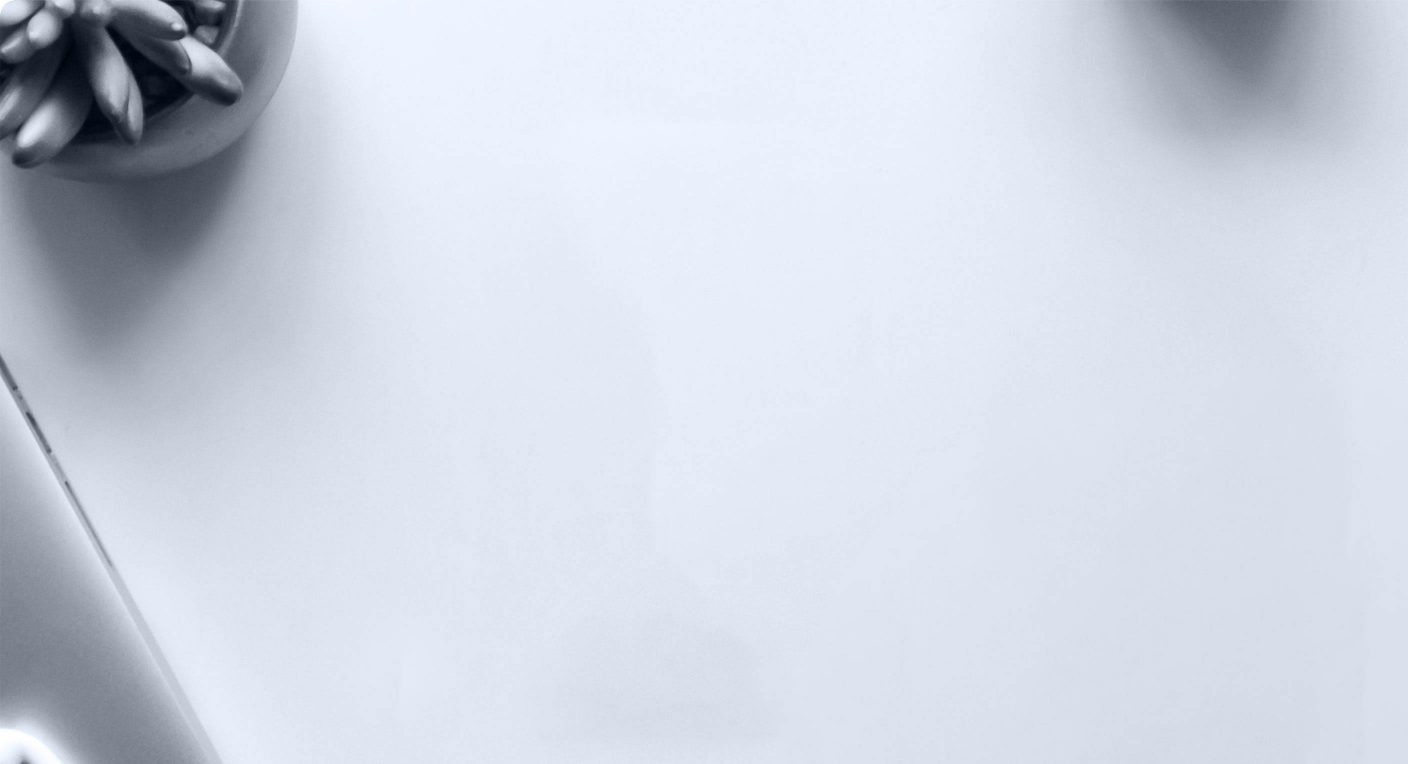 MoneyGuidePro®
Collaborate with your financial partner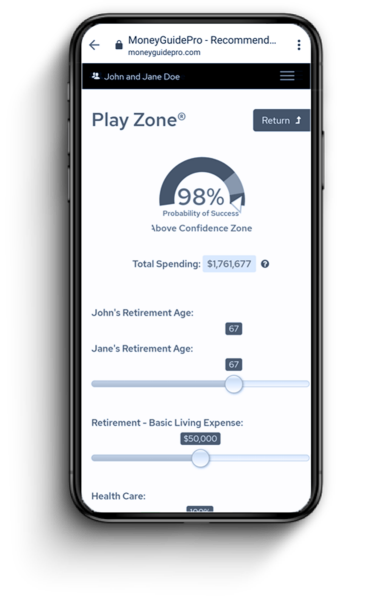 Build an investment plan that lasts
We keep an eye on your long-term goals and avoid trends that come and go.
Plan for the future of your dreams
We'll help you reach your retirement goals through smart planning.
FAQ
Find answers to some commonly asked questions
Our approach to financial planning is customized to you. There's no one-size-fits-all solution, but there are several areas of focus, including retirement, investments, college funding, estate planning, insurance, asset protection and business transition planning.
Questions that a comprehensive financial plan seek to answer include:
Will my money last throughout my retirement?
Do I have the right mix of investments to achieve my financial goals?
For my timeframe and comfort level, is my risk tolerance appropriate?
Do I have the right level of insurance? Disability coverage? Homeowners? Liability?
How can I make sure my heirs receive what I intend them to when I'm gone?
As a business owner, have I put together a business succession plan? Have I adequately planned retention strategies for key employees?
MoneyGuidePro® is an online, goals-based financial planning tool that allows you to collaborate with your relationship manger to create a comprehensive financial strategy aimed at the achievement of your goals. MoneyGuidePro is a great tool to use as your life changes. You can review your progress on an ongoing basis, providing you the information to know if you're on track.
Everyone needs a financial plan, because everyone has financial goals. Creating a secure plan today doesn't happen by accident. Planning helps define your goals, and allows you to act decisively and confidently to achieve those goals and track progress.
Your investment portfolio is an important component of your financial plan and it's important to look at your entire financial situation. What matters more than your financial goals—what you want to achieve with your money. That's where we start, and work with you to create and implement a personal plan to help you achieve those dreams.
MoneyGuidePro® has a robust set of features. You can see your financial plan at a glance, collaborate with your relationship manager and adjust different parameters to generate different scenarios and outcomes.
When it comes to finances, there's always some level of risk. Insurance, along with other asset protection strategies can help mitigate your level of risk. Most financial plans aren't complete without it.
Our Estate Planning services can help:
Provide support and financial stability for your family
Preserve wealth for future generations
Minimize taxes and expenses associated with transferring assets
Ensure your wishes are carried out when you're no longer able to manage your affairs (e.g., power of attorney, living will)
Plan for unforeseen circumstances that can arise during any life stage
Our market outlook provides many of the key market statistics and performances to inform your financial outlook. Your First Citizens Wealth Consultant can help you determine how this data could affect your personal plan and whether or not you need to adjust your strategy accordingly.
Your investments in securities, annuities and insurance are not insured by the FDIC or any other federal government agency and may lose value. They are not a deposit or other obligation of, or guaranteed by any bank or bank affiliate and are subject to investment risks, including possible loss of the principal amount invested. Past performance does not guarantee future results.
First Citizens Wealth Management is a registered trademark of First Citizens BancShares, Inc. First Citizens Wealth Management products and services are offered by First-Citizens Bank & Trust Company, Member FDIC, Equal Housing Lender; First Citizens Investor Services, Inc., Member FINRA and SIPC, an SEC-registered broker-dealer and investment advisor; and First Citizens Asset Management, Inc., an SEC-registered investment advisor.
Brokerage and investment advisory services are offered through First Citizens Investor Services, Inc., Member FINRA and SIPC. First Citizens Asset Management, Inc. provides investment advisory services.
See more about First Citizens Investor Services, Inc. and our investment professionals at FINRA BrokerCheck.
First Citizens Wealth Management utilizes MoneyGuidePro as its Financial Planning Tool. MoneyGuidePro and Play Zone® are registered trademarks of PIEtech℠. All screenshots are ©PIEtech℠. Reproduced with permission. All rights reserved.
The information provided should not be considered as tax or legal advice. Please consult with your tax advisor.
Links to third-party websites may have a privacy policy different from First Citizens Bank and may provide less security than this website. First Citizens Bank and its affiliates are not responsible for the products, services and content on any third-party website.