Starting a Business · June 26, 2020
What to Consider When Naming Your Business
Naming your business is an exciting time for an entrepreneur. After months or even years of creating ideas, you're ready to name your new company.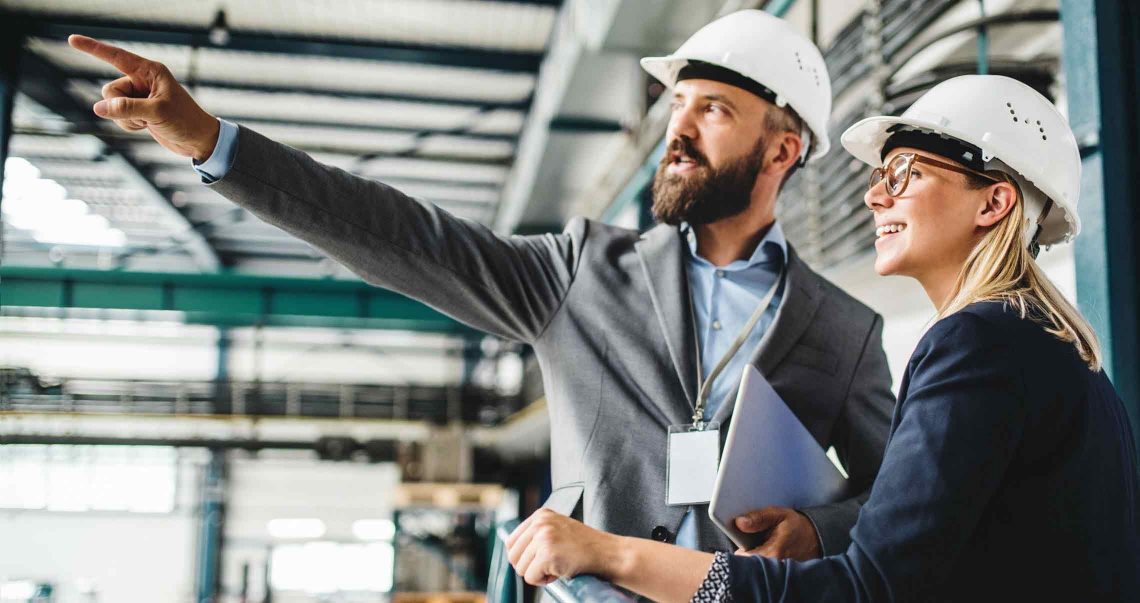 After choosing a name, completing the business registration process is an essential next step. It helps you protect your business's name and avoid headaches down the road—especially if a competitor or another company starts using your name or brand.
---
Choosing the right business name
Your business name is a reflection of your character and reputation. To distinguish your business from its competitors, choose a name that's unique and unlikely to be confused with existing companies.
Make your business name clear and unique—this helps customers remember it and may make it easier to defend in court if any disputes over the name arise. Fun, playful names that don't directly reference the product also do well. The name Apple doesn't suggest technology or computers, but it's still widely known. Invented words like Spandex or Microsoft have also cemented their brands in the public awareness.
Check if your business name is available
To make sure the business name you want isn't already taken, two government databases should be your first stop:
State business registration sites, which list all the registered businesses in your state
The US Patent and Trademark Office, or USPTO, which lists all the trademarked names in the US
You might also do a quick online search to see if someone is already using your desired name internationally—especially if you're planning to start a global or internet-based business.
How to register a business name
If you're doing business as yourself, under your legal name, you don't need a business registration. If you're using a created company name, you'll most likely use a Doing Business As registration, or DBA. DBAs are the most common registration method among sole proprietors and serve the purpose of letting people know who owns the business—the person behind the brand name.
The registration requirements for DBAs depend on your location and business structure. In most cases, it's a pretty straightforward process involving registering your business name with a local government agency. Sometimes the agency is the Secretary of State Office, but it's usually your county clerk's office or even your city's business office if your business requires a license to operate.
Because each state, county and local agency may have different forms and requirements, fees for registering a business name vary. Do your research and call the agencies to confirm what documentation you need and what the costs will be.
LLCs and trademarks
Another option is to create a limited liability company, or LLC. You can also register as a partnership or a corporation. Filing the articles of incorporation for one of these three business structures not only provides certain benefits and protections but also automatically registers the business name with the state. No separate business registration is required. LLC, partnership and corporation filing costs vary by state, but they can run from $40 on the low end to $520 on the high end.
Your final option is to trademark your business name. This step establishes a legal presumption that you're the owner of the mark. This means you have exclusive rights to use your business name throughout the entire US and its territories for the goods and services identified in your registration. The USPTO strongly recommends hiring an experienced trademark attorney to handle the process. However, you can undertake the process yourself with the help of USPTO-provided resources.
The application fee is $225 to $400 per class of goods or services, depending on the type of application you file. There are additional fees for extension of time to show the use of the mark and renewal fees for the mark every 5 to 10 years. Fees aren't returned, even if USPTO rejects the application or trademark because they believe it's likely to be confused with another.
In the US, a business name or brand is protected as soon as you start selling a good or service under that name. But these common law rights tend to be fairly limited and may be difficult to uphold in court if someone else decides to use the same name or brand. The best course of action is to begin the registration process as soon as you name your business.
Insights
Financial insights for your business
This information is provided for educational purposes only and should not be relied on or interpreted as accounting, financial planning, investment, legal or tax advice. First Citizens Bank (or its affiliates) neither endorses nor guarantees this information, and encourages you to consult a professional for advice applicable to your specific situation.
Links to third-party websites may have a privacy policy different from First Citizens Bank and may provide less security than this website. First Citizens Bank and its affiliates are not responsible for the products, services and content on any third-party website.