Security · July 01, 2021
What to Know About Mobile Security for Small Businesses
Even before the COVID-19 pandemic, many businesses were shifting to remote work to promote productivity, boost employee morale and reduce costs. As a result, mobile security and bring-your-own-device, or BYOD, policies have become a commonplace fixture in today's businesses.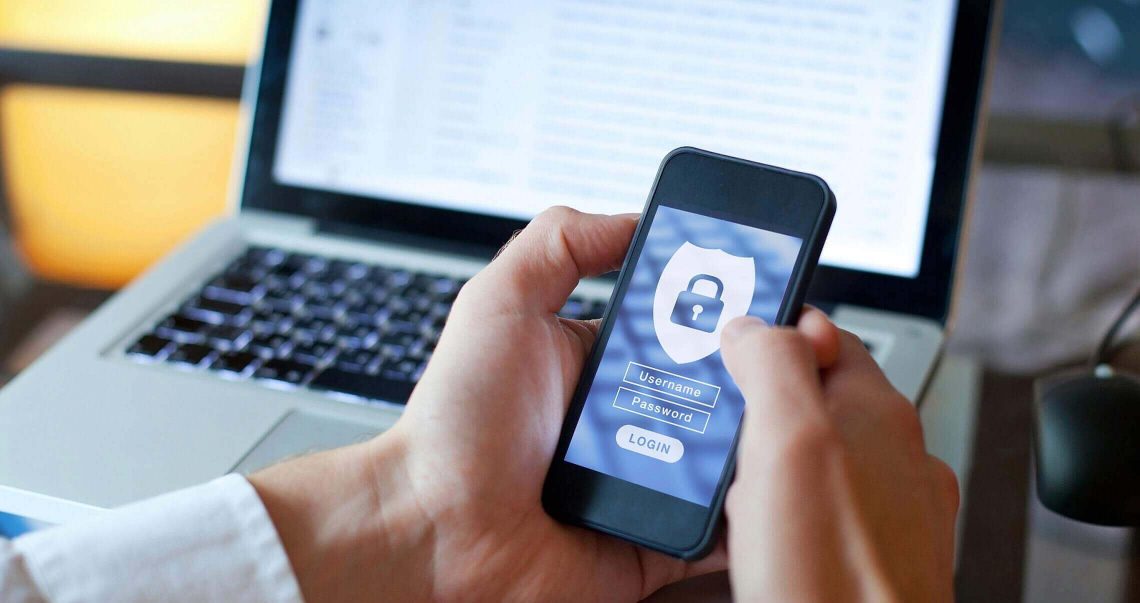 But how do you ensure you're keeping your and your customers' information secure in a mobile-first environment? Here are the basics of implementing strong mobile device security in the workplace.
---
Create a mobile policy
The first step in ensuring mobile security is creating a comprehensive BYOD policy for the workplace that offers employees flexibility while keeping business systems secure. A good BYOD policy should clearly state:
What devices will be supported and how
What activities will and won't be allowed
Who pays for what and what's reimbursable
What security measures will be expected on the device
Who's liable for costs associated with any risks or mobile security breaches
Ensure devices meet specific security requirements
Most smartphones, laptops and tablets have native security features, such as the ability to lock device screens or require passwords. However, many people choose not to use these features because of the inconvenience of an additional step. A BYOD policy should outline the minimum required protocols for devices to secure your business from cyberthreats.
It should also state any additional security requirements your IT department may want to install on employee devices to protect company and customer information, including any mobile device security applications or antivirus software. The policy may also require employees to use a business virtual private network, or VPN, to access company data.
Train employees on best practices
Mobile device security in the workplace depends on employees using security best practices, including keeping their devices password-protected at all times. Also, ask employees to use native security features on their mobile devices, such as a pattern input or biometric authentication, to unlock the device.
Business owners and IT departments can also promote and encourage the use of multi-factor authentication. This method adds an extra layer of mobile security by requiring employees to verify their identities with passcodes sent to their mobile devices.
Invest in mobile device management
To prepare for any device being lost or stolen, companies should invest in mobile device management, or MDM, software. This allows a company to remotely remove sensitive data from the device if it's lost, stolen or otherwise compromised. MDM software can also provide geolocation to aid in recovering a lost or stolen device.
As more companies move to remote working, a robust BYOD policy is necessary to keep companies and customers secure. Striking the right balance can be tricky, though, so sit down with your business banker or another trusted professional to discuss your concerns around mobile device security in the workplace and what policies might work best for your protection.
Insights
Financial insights for your business
This information is provided for educational purposes only and should not be relied on or interpreted as accounting, financial planning, investment, legal or tax advice. First Citizens Bank (or its affiliates) neither endorses nor guarantees this information, and encourages you to consult a professional for advice applicable to your specific situation.
Links to third-party websites may have a privacy policy different from First Citizens Bank and may provide less security than this website. First Citizens Bank and its affiliates are not responsible for the products, services and content on any third-party website.