Saving · November 19, 2020
Build for the Future With These 5 Financial Tips for Young Adults
For many of us, our young adult years are a time when we're still figuring out how to manage our finances. With so much to do and the future still unknown, long-term financial health can seem like a far-off goal.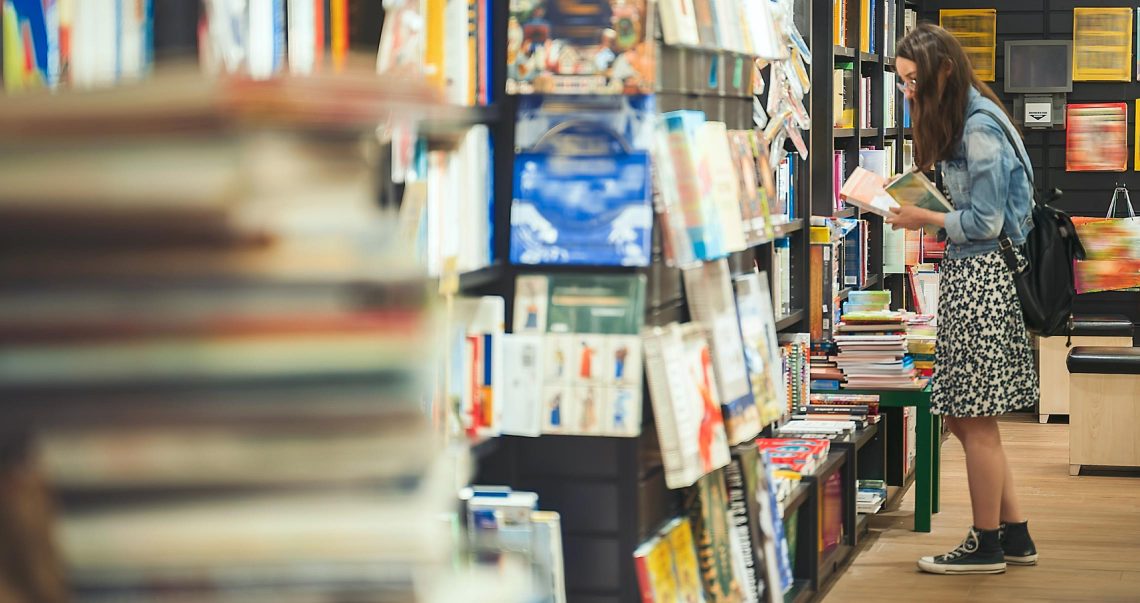 But in fact, now is the perfect time to start thinking about your financial future. The decisions you make when you're still in college and in the years immediately following can impact the rest of your life, including how much money you have when you retire. 
---
Here are five financial tips for young adults to help you make the most of this time and set yourself up for the future you want.
1

Avoid unnecessary credit card debt

Many of us get our first credit card to finance some specific purchase—a wardrobe to impress at our new job, for example, or the latest smartphone. While occasionally necessary, these purchases can add up. If you aren't careful, you could end up in a cycle of repayment that's tough to end.

Remember that credit cards borrow against your future money before you've earned it. Start small, with purchases you know you can pay off at the end of the month. Save credit card usage for unplanned charges to cover emergencies or unexpected expenses. You can also use your card for regular monthly purchases to build up your credit—just be sure to pay off your bill every month.
2

Build your credit score

You might not be thinking about buying a house or car now, but if you want to in the next 5 to 10 years, you'll need to start building your credit score now.

A credit score gives a bank or lender assurance that you're responsible enough with your money to pay back a loan. Not having any credit history may hurt your chances of getting a loan just as much as having bad credit. Without credit, the bank has no way of knowing if you're likely make your loan payments every month.

Consider building credit by paying back a small loan or credit card. A longer credit history will give you a better chance of obtaining a mortgage or loan when you apply.
3

Save for retirement

It may seem like a long way off, but the sooner you start saving for retirement, the more comfortable you'll be. If you have a job that offers a 401(k), make sure to add enough pre-tax funds that you receive the maximum matching contribution your company gives. Start looking at other ways you can invest your money, such as an IRA.

The sooner you invest, the more returns you'll get thanks to compound investing. For example, if you invest $100 a month at 7% interest, you'll have more than $17,000 in 10 years. Even if you can only afford to invest a small amount each month, it'll add up to bigger gains over the long term.
4

Build an emergency fund

If your car breaks down or you have an emergency medical bill, having money set aside can help you avoid reaching for your credit card. An emergency fund gives you a cushion for the unexpected. 

Make contributions to your emergency savings a part of your monthly budget. Aim to have enough to cover at least 3 months of living expenses, but even a few hundred dollars can make a huge difference in an emergency. If something unexpected does happen, having an emergency fund you can draw from will allow you to continue saving for other goals, like a new car or a nice vacation, because you won't have to tap into the money you've already set aside for those purposes.
5

Set long-term financial goals

When you're just starting out, it can be daunting to figure out how to get through this month, let alone the next 10 years. However, it's important to look at your long-term financial goals. For example, maybe you want to retire early. Or perhaps your goal is to buy a house by the time you're 30.
No better time than now
The sooner you begin planning your future, the sooner you can save and make smart financial decisions. Planning for your finances over the next 5, 10 or 20 years will help you avoid the most common pitfalls that people run into on the road to financial independence.
Insights
A few financial insights for your life
Links to third-party websites may have a privacy policy different from First Citizens Bank and may provide less security than this website. First Citizens Bank and its affiliates are not responsible for the products, services and content on any third-party website.
This information is provided for educational purposes only and should not be relied on or interpreted as accounting, financial planning, investment, legal or tax advice. First Citizens Bank (or its affiliates) neither endorses nor guarantees this information, and encourages you to consult a professional for advice applicable to your specific situation.