Banking · September 14, 2020
Switching Banks During a Merger Is Easy
News that your bank is being acquired or merging with another bank may come as a surprise. It's natural to worry about what switching banks will mean for your accounts. But mergers and acquisitions happen all the time in the banking industry, and they're nothing to fear. Banks work hard to ensure the transition is painless for their customers, and you may even reap benefits from the switch.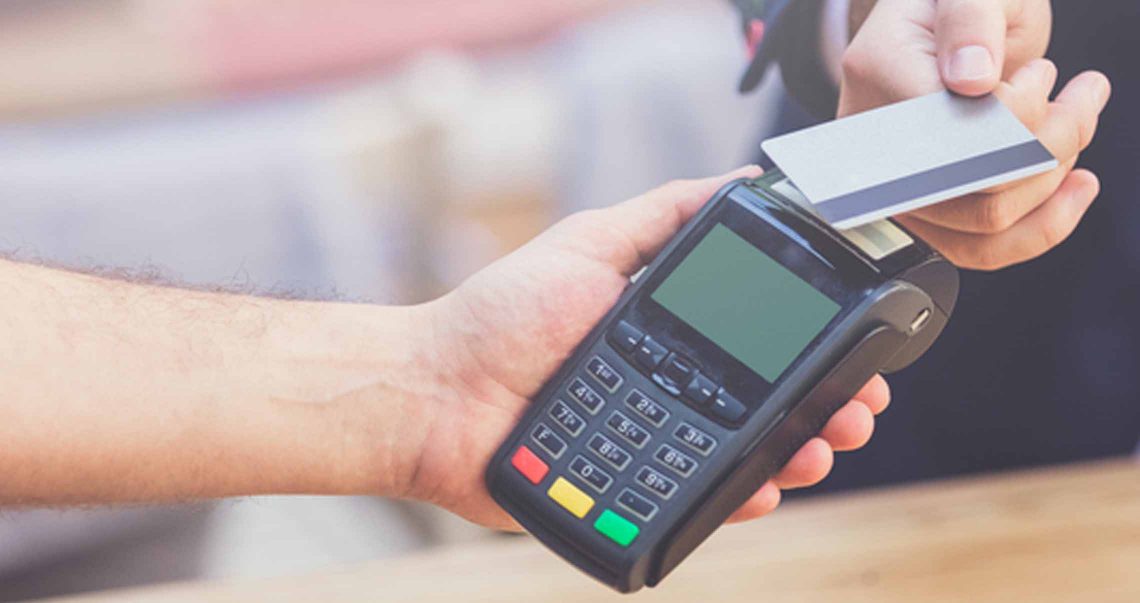 ---
Benefits of a merger or acquisition
After a merger or acquisition, you become the customer of a new bank. There may be different bank branches you can visit, and some locations may be closer to your home or workplace. You may also gain access to a broader ATM network and more convenient access to cash.
Fees and interest rates might be different under the new bank ownership. This may not change the loans and CDs you already have, but other products like checking accounts may be affected. You'll be offered the new rates and terms when you open an account or apply for a loan. You might see lower fees or better interest rates, which could save you money.
The new bank may offer some services you didn't have previously and improved technology capabilities, like mobile check deposit or peer-to-peer payments. There could also be new or more specialized products such as medical loans or vacation loans. Your new bank might provide updated account features, a rewards program or improved digital banking and mobile app functionality.
Preparing for a smooth transition
Typically, the nitty-gritty of mergers and acquisitions is handled by banks behind the scenes. Your banking experience after the merger or acquisition will probably be similar to what it was like before. You may not even need to take any action related to the change in bank ownership.
But if you have to do something as a result of the change, your current bank will give you advance notice. You can take some of the following steps in advance to ensure the most comfortable transition possible.
Check that the bank has your correct mailing address, email address and phone number, and pay attention to any communications you get. This ensures you stay up to date on any relevant changes.
Find out if the minimum balances are changing on any of your accounts. Typically, banks won't change the terms of accounts held by customers acquired through a merger, at least for a period of time, but be sure to check. If the new minimum on an account is higher than what you're used to, you might want to research other banking options available through the bank that may be a better fit for your needs.
The terms of any loans you've taken out, like personal loans or a mortgage, may stay the same after a merger or acquisition. However, you'll likely have a new account number, and there may be other changes as well. Continue making loan payments as usual, and contact the bank to inquire about any changes that affect you.
The bank might issue a new debit card for you. If the bank tells you a new card is coming, watch your mail, activate the card as soon as it arrives, and update any accounts you've set up automatic payments for.
Your bank's routing number could change, in which case you may need to update your direct deposit and automatic bill payment information. You also might need to order new checks. 
It's possible that as a result of a merger or acquisition, some of your savings might no longer be covered by FDIC insurance. The FDIC insures each customer for up to $250,000 at each bank, or more if you have accounts in different categories. Say, for example, that you have $200,000 at one bank and $75,000 at another bank in similar types of accounts. If the two banks merge, you may be covered for $250,000, with a remaining $25,000 no longer insured. If you find yourself in this situation, the FDIC continues to cover all your accounts for six months after the merger, so you have time to transfer some of your funds to a different bank and retain coverage. How an account is structured might also result in more coverage. In joint accounts, for example, each owner is covered for $250,000, so that account has $500,000 in total coverage.
Scammers may try to take advantage of consumers' uncertainty around a merger, so watch out for phishing scams. Banks will never call, email or text you requesting account or login information or your Social Security number. If you receive any suspicious messages asking for personal details, alert the bank. Don't respond to the scammer.
The main thing to remember when your bank merges or is acquired is to keep in contact. Pay attention to notifications and mail, and continue to read your account statements and make loan payments as usual. If you're ever unsure about how switching banks during a merger affects you, talk to a banking representative to get your questions answered.
Insights
A few financial insights for your life
This information is provided for educational purposes only and should not be relied on or interpreted as accounting, financial planning, investment, legal or tax advice. First Citizens Bank (or its affiliates) neither endorses nor guarantees this information, and encourages you to consult a professional for advice applicable to your specific situation.
Links to third-party websites may have a privacy policy different from First Citizens Bank and may provide less security than this website. First Citizens Bank and its affiliates are not responsible for the products, services and content on any third-party website.