Treasury Management · September 02, 2021
Why You Should Invest in the Best Cybersecurity Stocks or Cyber ETFs
As cyberattacks become more frequent, particularly in news headlines, the demand for cybersecurity is naturally booming. Although your company is likely investing in this type of service to keep your information safe, you may also consider investing in some of the best cybersecurity stocks. Publicly traded cybersecurity companies include CrowdStrike Holdings and Fortinet, but you have another option. You can purchase exchange-traded funds, or ETFs, that focus on cybersecurity.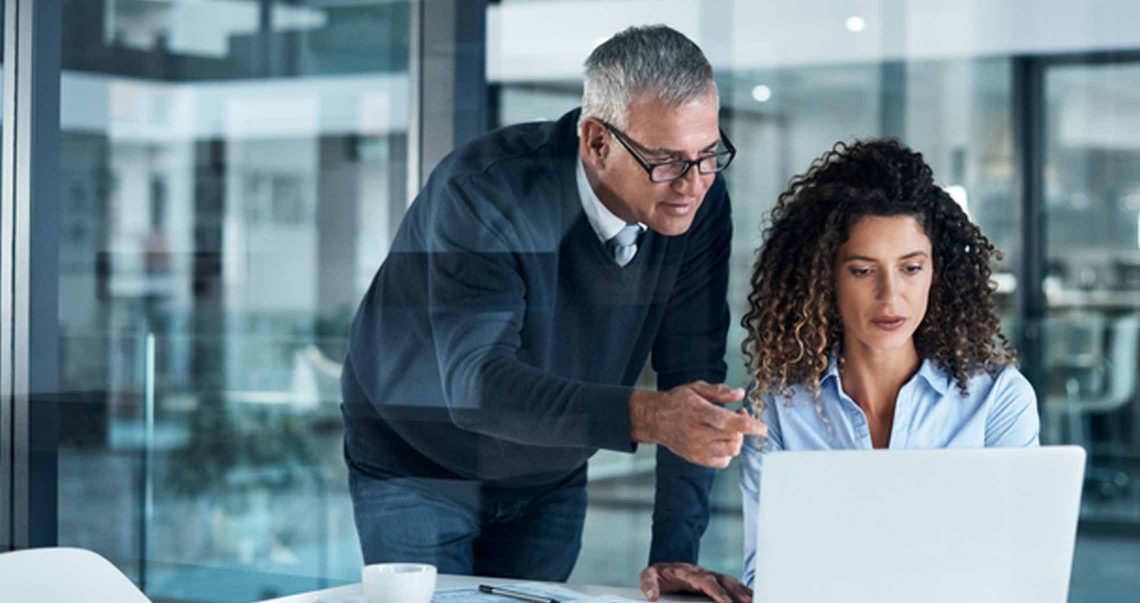 ---
What is an ETF?
Traded on the stock exchange like a regular security, ETFs are investment products that track a sector, commodity or index. An ETF is made up of a variety of investments, including stocks, bonds and commodities. A cybersecurity ETF, therefore, will contain stocks of companies in the cybersecurity industry.
Pros and cons of investing in ETFs
ETFs appeal to investors because they offer access to a variety of stocks, which can be more cost-effective than investing in individual securities, as well as a good way to diversify a portfolio. Although they're similar to mutual funds because they include a variety of investments under one umbrella, ETFs usually come with lower broker commissions and costs, and they allow investors to focus on specific industries, such as cybersecurity.
There are some drawbacks. ETFs can only be traded after the markets close, limiting investors' ability to take advantage of fluctuations during the day. ETFs that are actively managed by a portfolio manager may also come with higher fees than those that are passively managed. Furthermore, although ETFs allow you to diversify within the security, focusing on a single industry can be risky. And the popularity of ETFs has led to the creation of many new funds. This can lower the trading volume for some, making it harder to buy and sell shares.
Choosing a cybersecurity investment
Currently, the US exchanges include more than 2,200 ETFs, according to recent NASDAQ findings. Of those, Investopedia identifies just four that focus on the cybersecurity sector: the Global X Cybersecurity ETF, the First Trust NASDAQ Cybersecurity ETF, the iShares Cybersecurity and Tech ETF, and the ETFMG Prime Cyber Security ETF.
Cybersecurity ETFs are not created equal, either. Like any investment, you need to do your research and due diligence. Look for ETFs with low expenses and high assets. For cyber funds, assets worth more than $500 million are considered large. Another important indicator is trading volume, with higher volume being a good indicator of liquidity.
With ETFs, it can also be a good idea to consider the launch date, especially those that focus on a particular sector, such as cybersecurity. Entries that were earlier to market often have more assets because they were able to attract investors without much competition.
The bottom line
An increasing reliance on cloud computing and the Internet of Things, or IoT, leaves businesses vulnerable to cybercrimes. According to Grandview Research, the global cybersecurity market is expected to grow by 10.9% each year from 2021 to 2028, which is encouraging for the growth potential of the best cybersecurity stocks and ETFs. Like any investment, assess your tolerance for risk and make sure any securities align with your financial goals.
Insights
Financial insights for your business
This information is provided for educational purposes only and should not be relied on or interpreted as accounting, financial planning, investment, legal or tax advice. First Citizens Bank (or its affiliates) neither endorses nor guarantees this information, and encourages you to consult a professional for advice applicable to your specific situation.
Links to third-party websites may have a privacy policy different from First Citizens Bank and may provide less security than this website. First Citizens Bank and its affiliates are not responsible for the products, services and content on any third-party website.