Industry Expertise · July 24, 2020
How to Set Your Trade Association Membership Fees
Trade associations typically rely on membership fees as their predominant revenue stream. As you provide education and services for industry professionals, determining an appropriate cost for your members can feel a bit confusing. You want to set up the right fee structure for your organization to attract interest and sign ups, but how do you put a price tag on the value you offer? Establishing fair fees starts with understanding your association's costs and the value you can bring to them.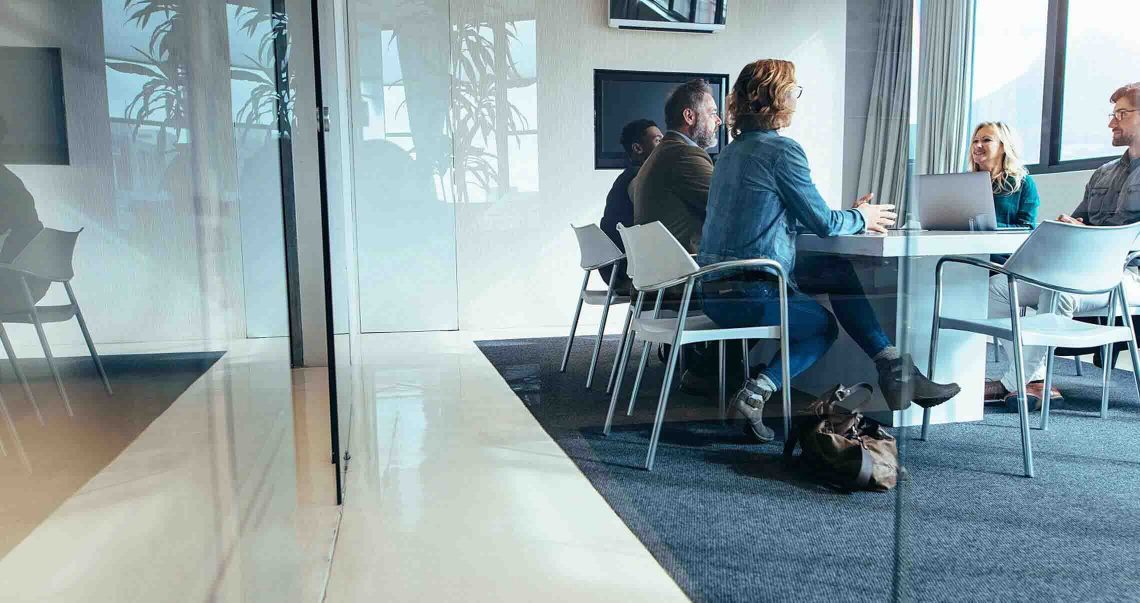 ---
Operational costs
To set your trade association membership fees, it can help by starting with your operational expenses, including payroll, rent, office supplies, insurance and marketing. This amount should be covered as part of the fee.
New associations may spend more in marketing than those that are more established. To be sure you're spending this part of your operational budget wisely with a good return on your marketing investment, track signups and renewals to your specific efforts. For example, if an ad campaign costs $2,000 and it nets you 40 new members, the cost was $50 per membership. Be sure the membership fee covers the investment you make in recruiting each new member.
Fee structures
Once you understand your expenses, you can start to calculate a fee to meet your budget needs. Before setting your prices, research how much similar organizations in your area charge members. This can give you an idea of what people are willing to spend. You'll also need to determine the type of fee structure you'll use. The most popular models are flat or scaled fees.
A flat fee is a standard price charged to any person or company that joins your association. This type of fee structure is most popular in professional associations that recruit individuals instead of companies. With a flat fee, you can adjust the charge by type of member. You might have one rate for full members, another for students, and one for junior or associate members who are new to the field.
A scaled fee, on the other hand, is based on a company's total annual sales, number of employees or units of production. This structure can encourage smaller companies to join and provides a method for scaling the charges with their growth over time. A trade association can also offer more resources or services to companies that pay a higher amount. As long as members feel that the scaled fee is fair to all, this type of fee structure can be equitable.
Services and value
The value you provide can help you set your trade association membership fees, depending on what you offer. Some trade associations simply provide an infrastructure for networking and information sharing. Others host conferences and educational opportunities. Add up the costs of the services you provide, and consider what they may be worth to a member.
Testing different membership levels can provide you with helpful information. If you're new and less established, you may want to offer introductory membership rates to help increase enrollment. More established associations can charge higher rates because they've already established their value.
Determining the right charge is more of an art than a science. The most important step is setting your trade association membership fees is building long-term relationships with your member organizations. Educating them about the benefits of trade association membership is essential, and it must be ongoing. The best fee structure is the one where companies gladly renew their membership because they've gotten a clear return on their investment.
Insights
Financial insights for your business
This information is provided for educational purposes only and should not be relied on or interpreted as accounting, financial planning, investment, legal or tax advice. First Citizens Bank (or its affiliates) neither endorses nor guarantees this information, and encourages you to consult a professional for advice applicable to your specific situation.
Links to third-party websites may have a privacy policy different from First Citizens Bank and may provide less security than this website. First Citizens Bank and its affiliates are not responsible for the products, services and content on any third-party website.