Community Benefits Plan
Bringing Economic Empowerment to Our Communities
Investing in the Places We Call Home
We're proud to announce a $16 billion, 5-year Community Benefits Plan that builds on our ongoing work to reinvest in low- and moderate-income (LMI) communities and neighborhoods of color. This plan will help increase our investment in the cities and towns we serve and help grow vibrant and diverse communities and businesses.
Through 2025, our Community Benefits Plan will focus on lending to and investing in LMI neighborhoods with regular input and feedback from a group of community experts.
Our $16 Billion Community Benefits Plan
$6.9 Billion
for Community Development Lending, or CDL, and investments
$3.2 Billion
for mortgage loans
$5.9 Billion
for small business loans
In addition, the plan provides for $50 million Community Reinvestment Act (CRA)-qualified philanthropic giving through 2025.
CRA-Qualified Nonprofit Grant Funding
Our goal is to provide lending, investments and services that reflect the needs of our local communities. We accomplish this by increasing our investments and spending in low- to moderate-income communities and through CRA-qualified nonprofit grant funding. We offer CRA-qualified grants to benefit nonprofit organizations that support affordable housing, economic self-sufficiency and business growth in the communities we serve.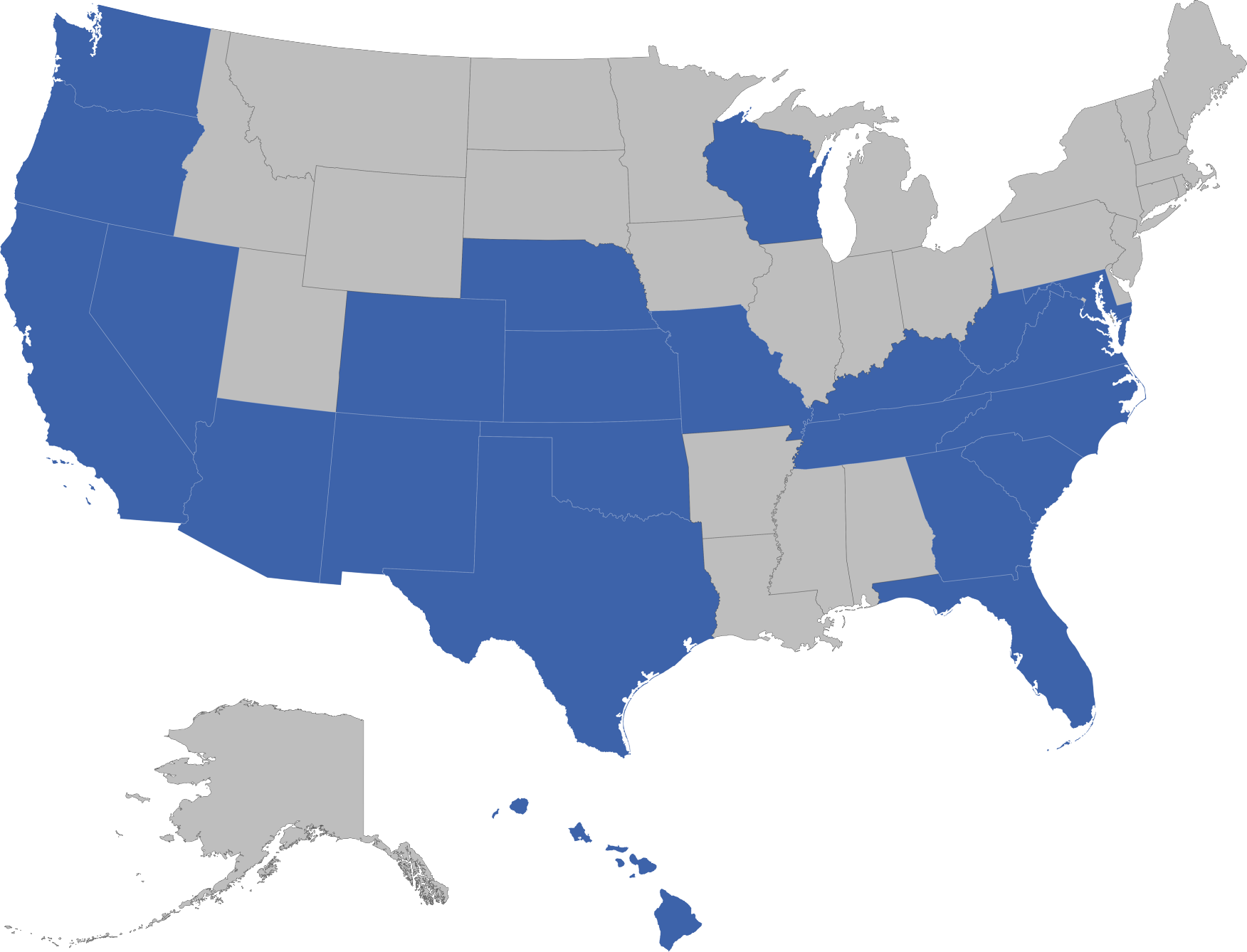 About Our Grant Funding
Please make sure you review our funding priorities, grant process and eligibility criteria before submitting a grant funding request.
The creation of a CBP agreement between a bank and community groups is used to facilitate specific lending, service and investment commitments by the bank in its communities. In this case, we've partnered with NCRC (National Community Reinvestment Coalition) to create a plan, which will ultimately serve to increase the flow of funds into low- and moderate-income communities and provide a forum for underserved communities to express their needs.
Overall, the First Citizens plan enhances the support we already provide to our communities today. It's also consistent with other active plans in the industry.
We'll accept grant requests focused on our priority areas of strategic community development for the current year through October.
Our priority areas include:
Workforce Development, Financial Education and Homeowner/Homebuyer Counseling
Affordable Housing
Small Business
Neighborhood Revitalization
The philanthropic funds will be delivered through our standard application. Grant requests addressing coronavirus-related needs, economic resilience and in support of people and communities of color may be submitted using our online form.
Once your online form is submitted, the information is processed for Community Reinvestment Act (CRA) qualification. Unfortunately, due to the volume, we ask that you allow us 60 days to provide a response.
CRA-qualified grant amounts vary by market and organization size. If you've previously received a First Citizens grant, an amount in that same range is a good starting point. While there are local variations, as a general guide, grant amounts in larger markets can range from $5,000 to $50,000. Grant amounts in smaller markets can range from $2,500 to $25,000. Amounts less than $5,000 will be managed by our local market representatives.
We'll fund an organization no more than once in a calendar year. Rare exceptions apply. As you choose a specific community development purpose on the form, consider which program or service is your highest priority for funding. If you're requesting general operating support, select the community development purpose that most closely aligns with your organizational mission.
We've incorporated an environmental concentration into our grant process to the extent that if an organization's work connects with employment or community development, it can be considered for funding.
Links to third-party websites may have a privacy policy different from First Citizens Bank and may provide less security than this website. First Citizens Bank and its affiliates are not responsible for the products, services and content on any third-party website.
Bank deposit products are offered by First Citizens Bank. Member FDIC and an Equal Housing Lender. icon: sys-ehl.